Shruti Sahasrabudhe, Larsen Bidstrup, Nishanth Maheshwaran, Jacek Antoni Kostrzewa
MASTERS IN ADVANCED BUILDINGS AND BIOCITIES, 2022-2023, IAAC
The idea was to develop the structure to interact and adapt with the program and the people based on use and preferences
The programme revolves around the concept of people from various walks of life can exchange knowledge and skills by teaching and communal living. The design Targets how to make a space adaptable to its evolving needs and changing user groups of artisans, tourists, students and the locals.
The space houses a hub for exchange of culture and knowledge. The structure had to mainly focus on how to give its users a adaptable space that can create an ecosystem where the structure envelopes the activities to its fullest.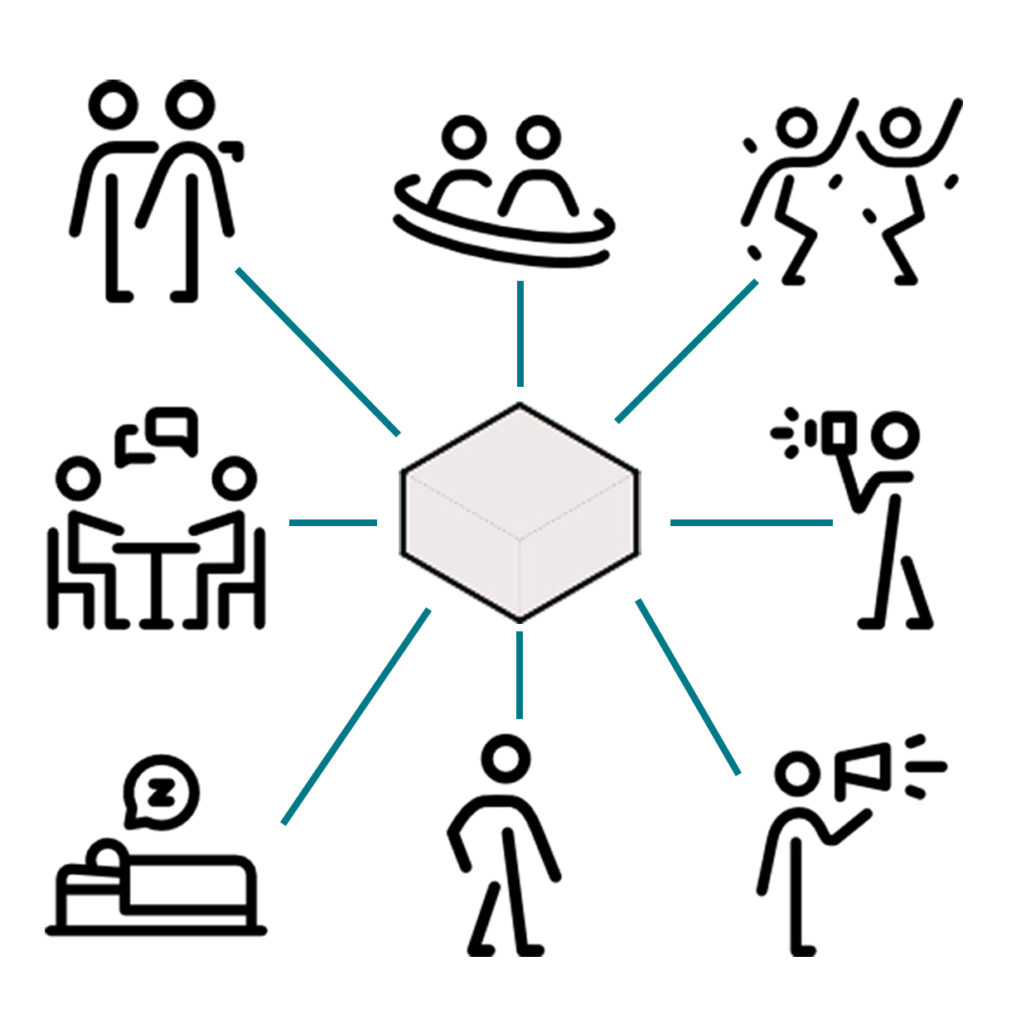 The pixels grow topologically in the space by the addition of different pixels to each other forming multiple variation of how spaces interact with each other.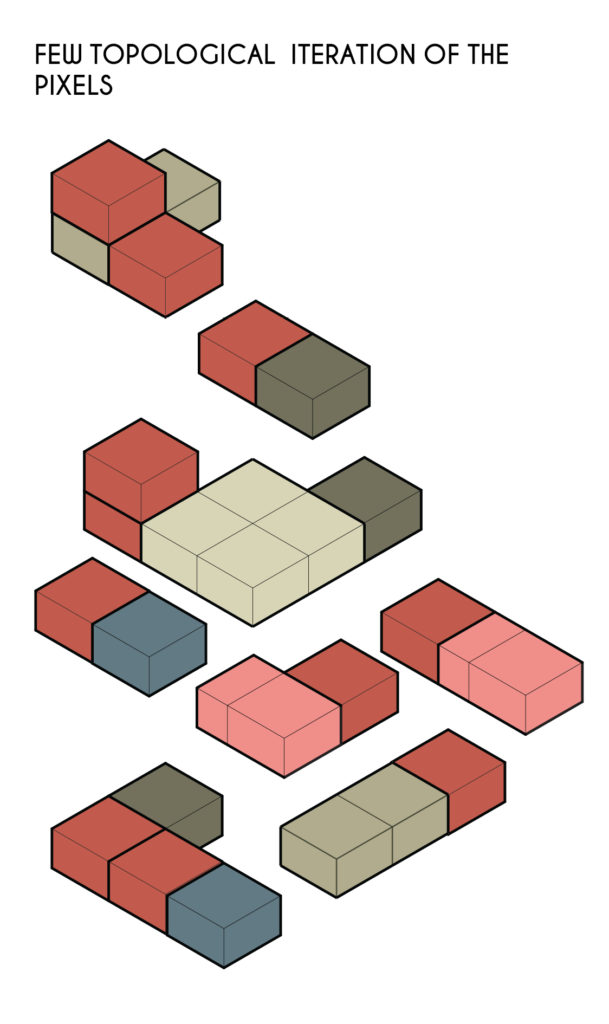 To achieve the modularity a grid of 5m x 5m was placed to the dimensions of the site and to develop a the loads can be placed independent of how the pixels are placed therefore giving it the option to be adaptable to the ecosystem of the program and its needs.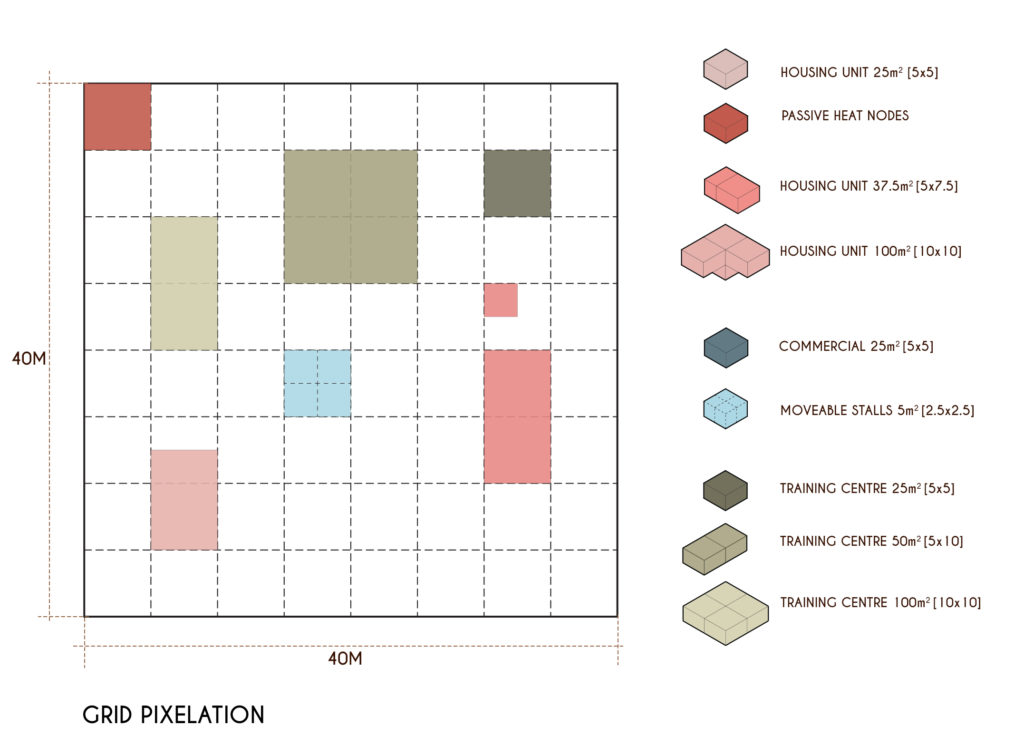 MATERIAL STUDY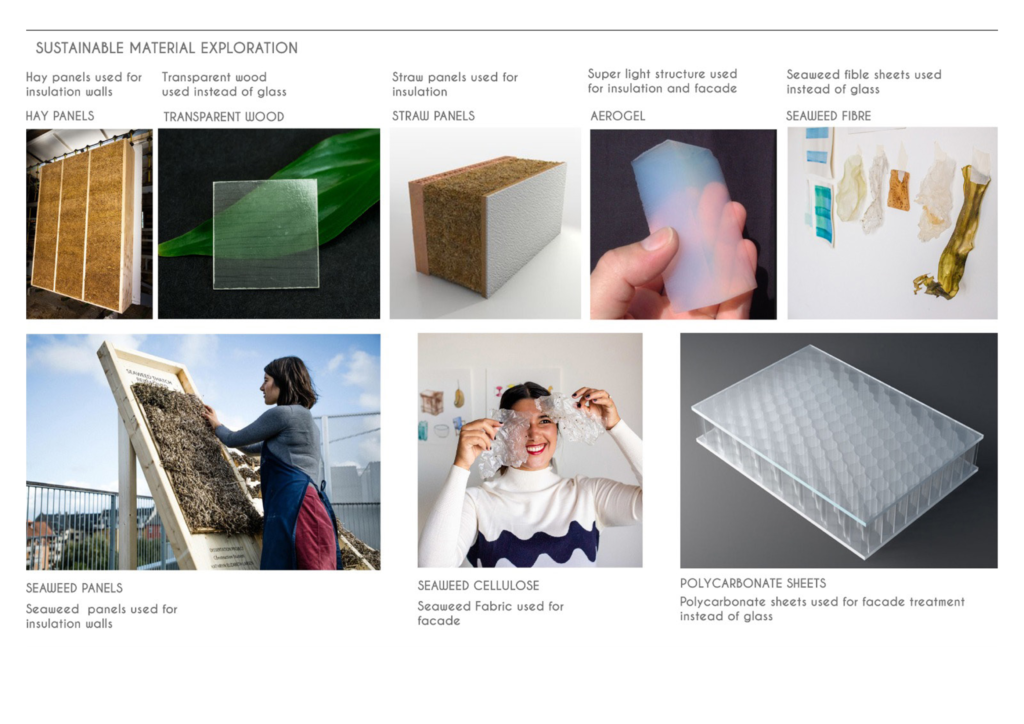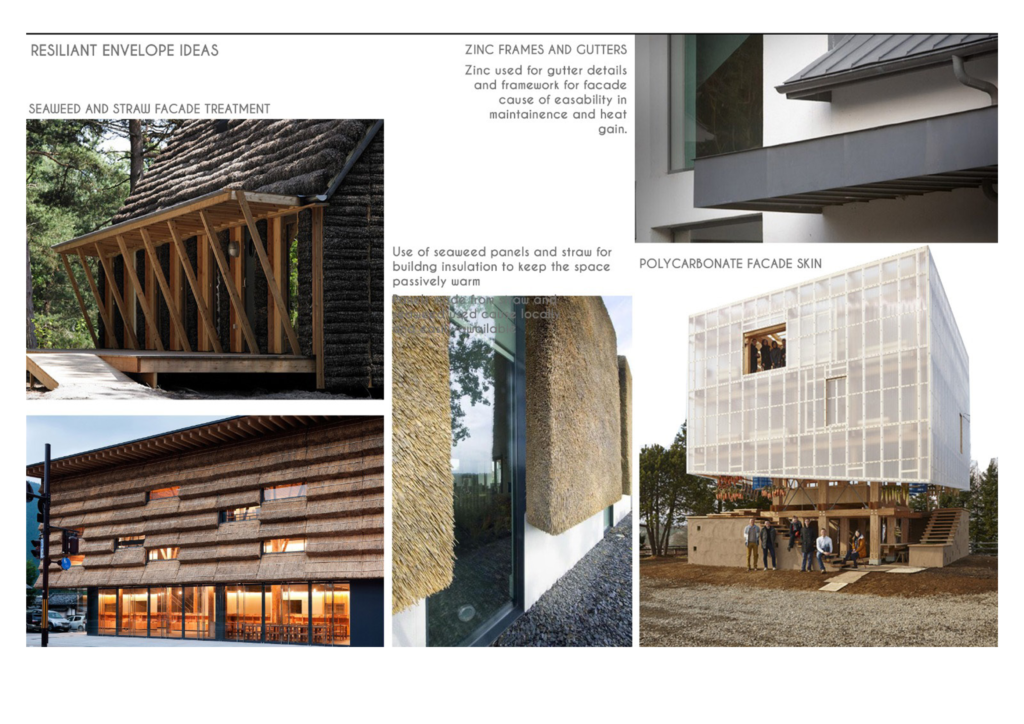 CLIMATE ANALYSIS AND ITS APPLICATION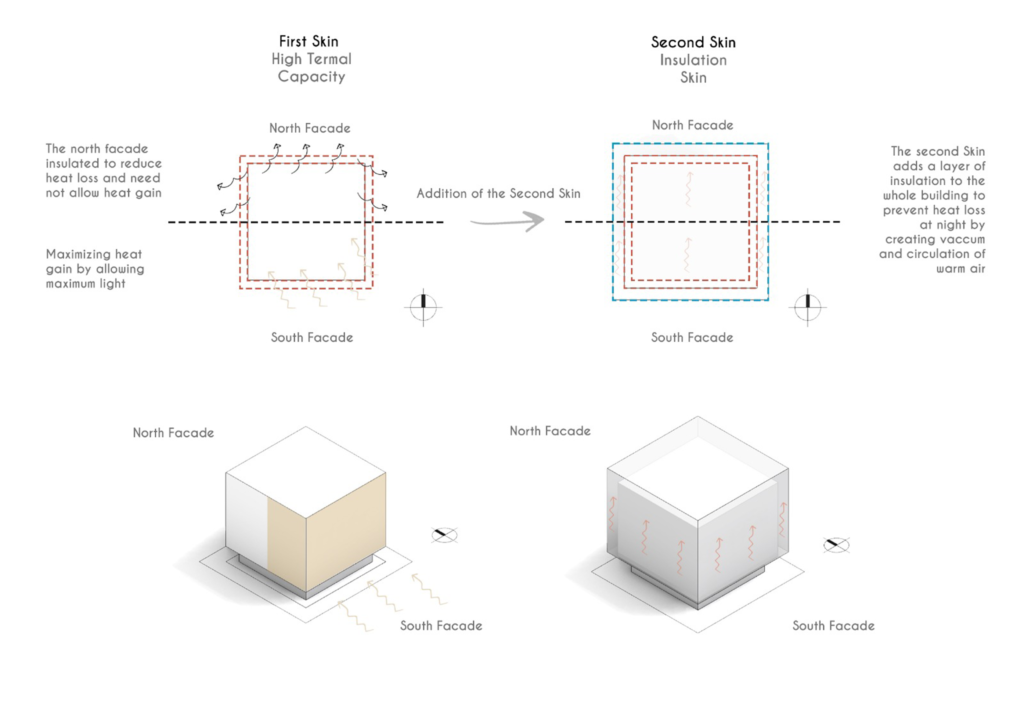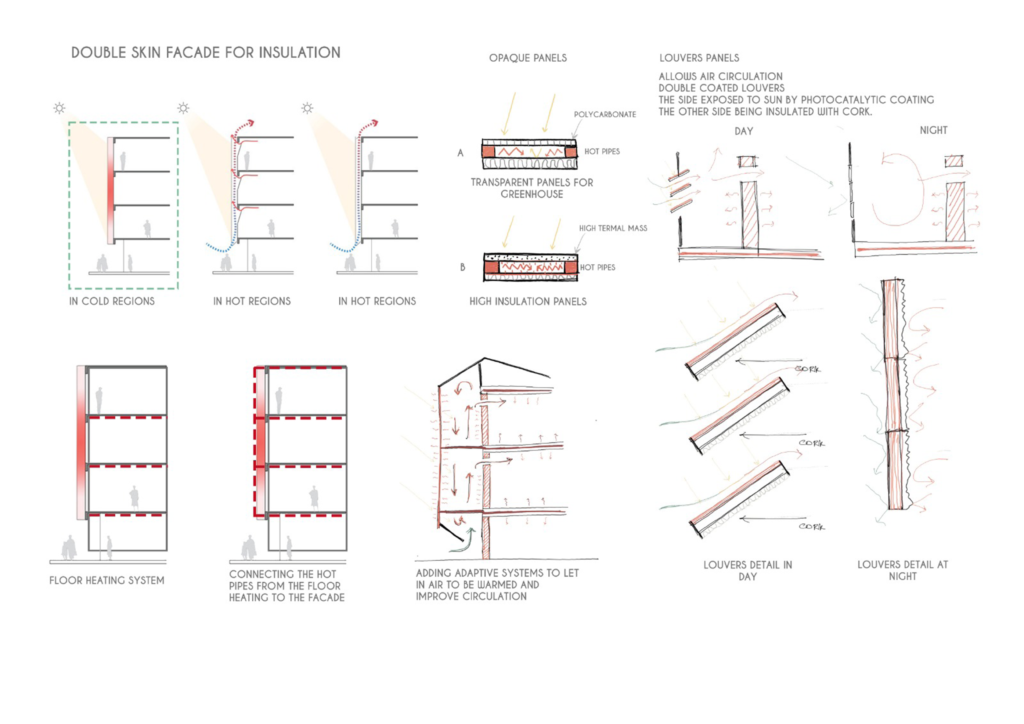 Application on the Built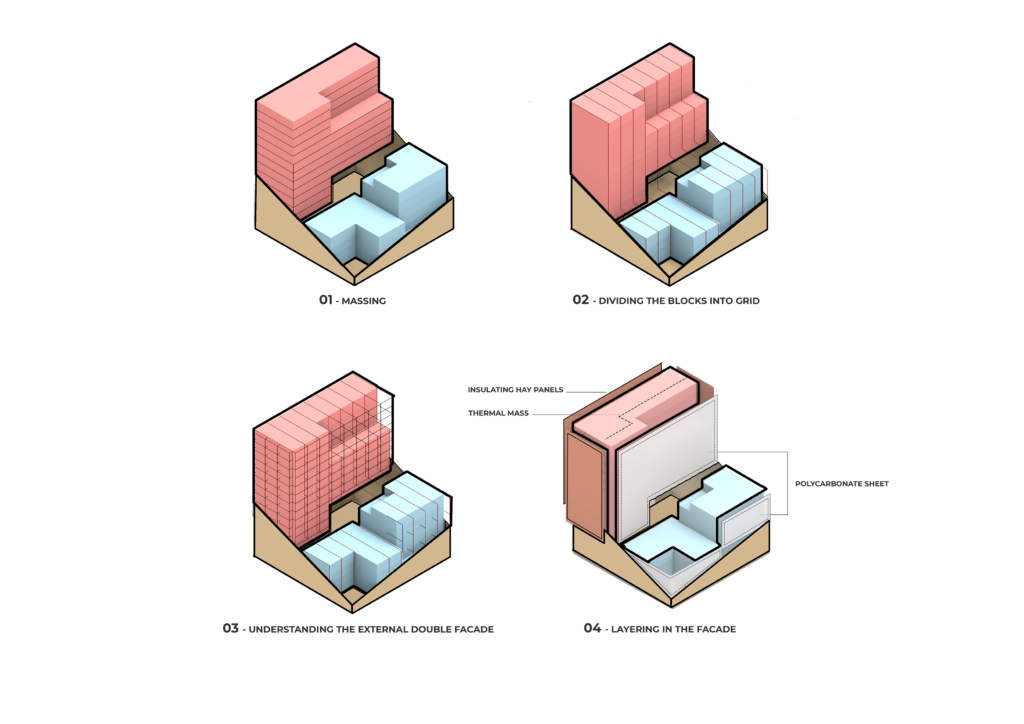 South Facade – Mazimising Solar Access during the Day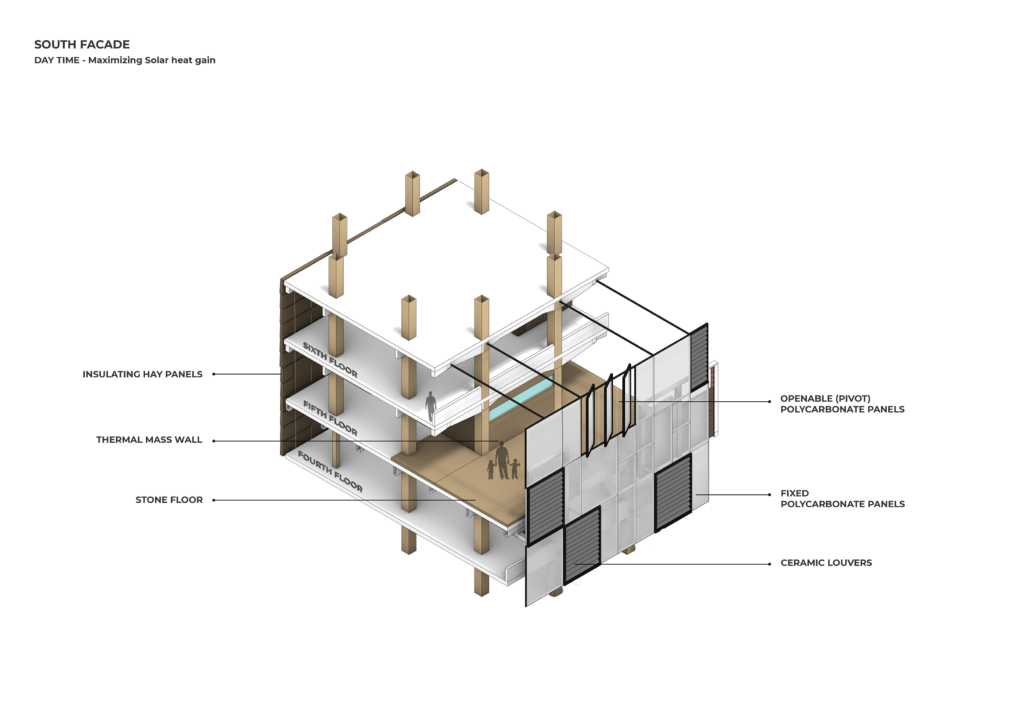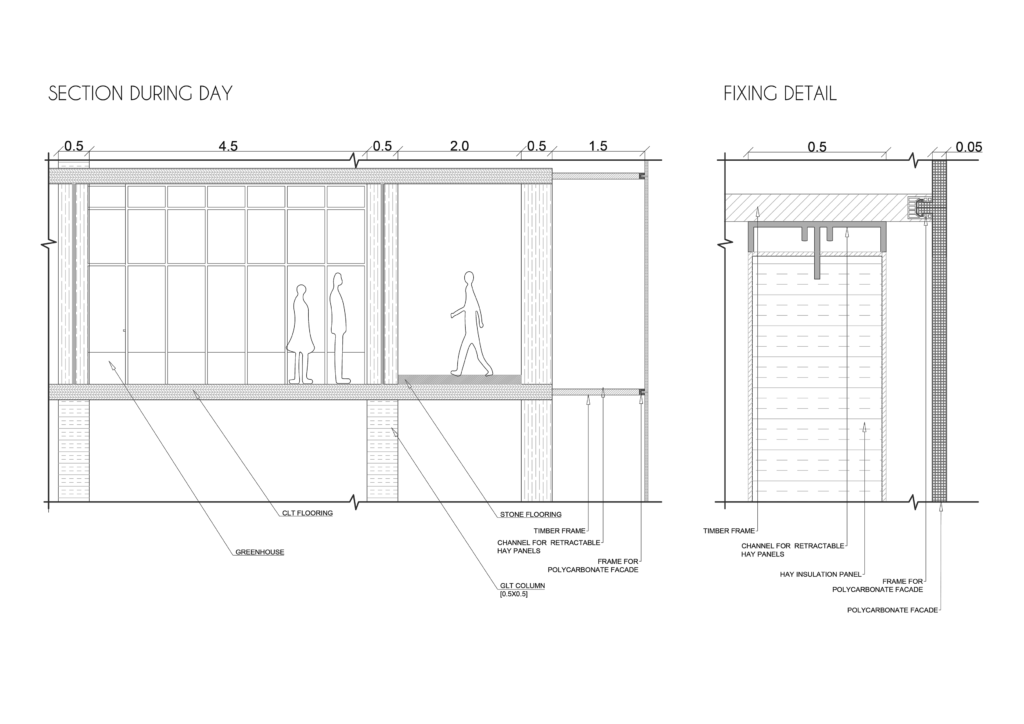 South Facade – Minimising Heat Loss at Night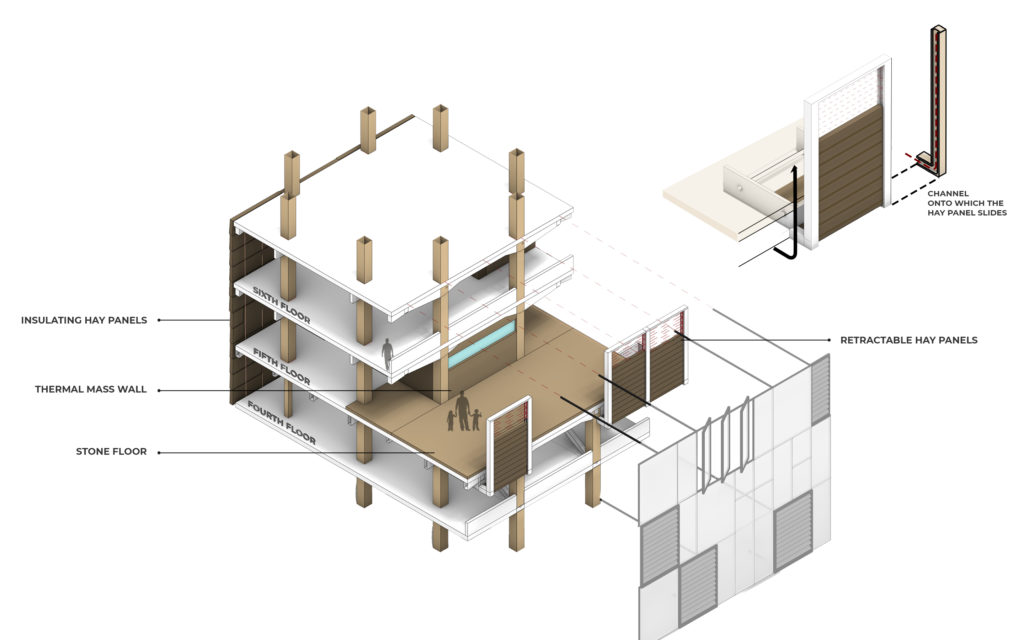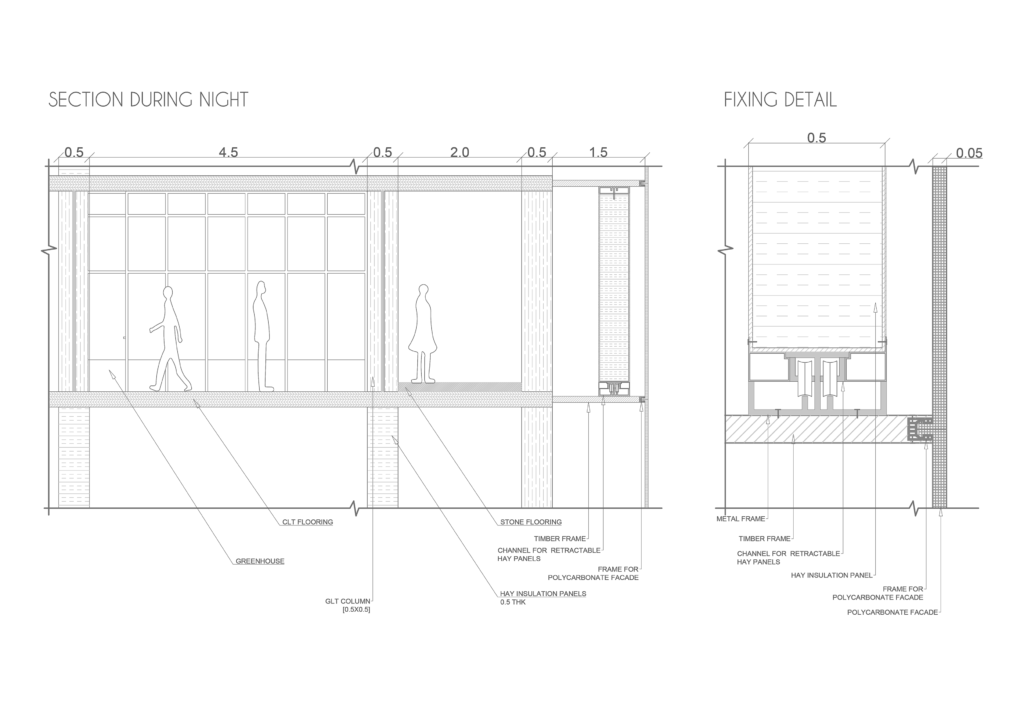 The overall Built form with the facade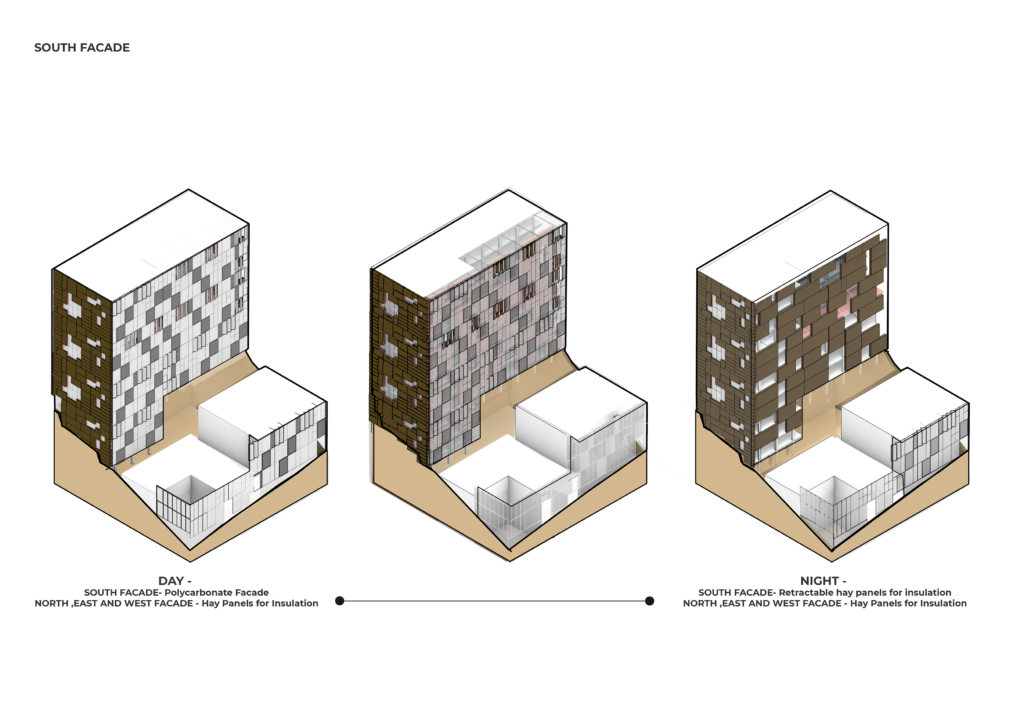 NORTH FACADE- Maximizing Insulation