During this course, we delved into the methodologies of modular building using wood modules designed by Gilles Retsin. By employing techniques like stacking and post-tensioning, we investigated both the potential and constraints of these modules.
Our journey started with the assembly of the module, during which we constructed elements such as beam, column, opening and jagged elements pushing the boundaries of manual post-tensioning with steel wire rope.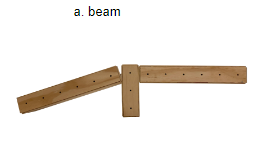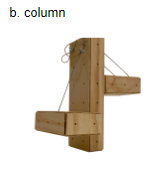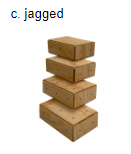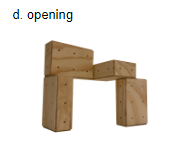 Design Iterations
With the aid of Midjourney, we converted our preliminary sketches into refined architectural illustrations. These refined drawings played a pivotal role in shaping the blueprints and profiles of our envisioned "house."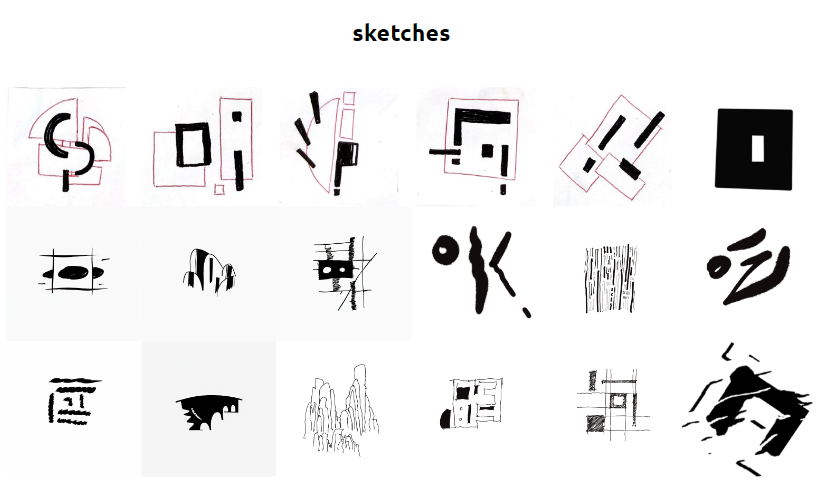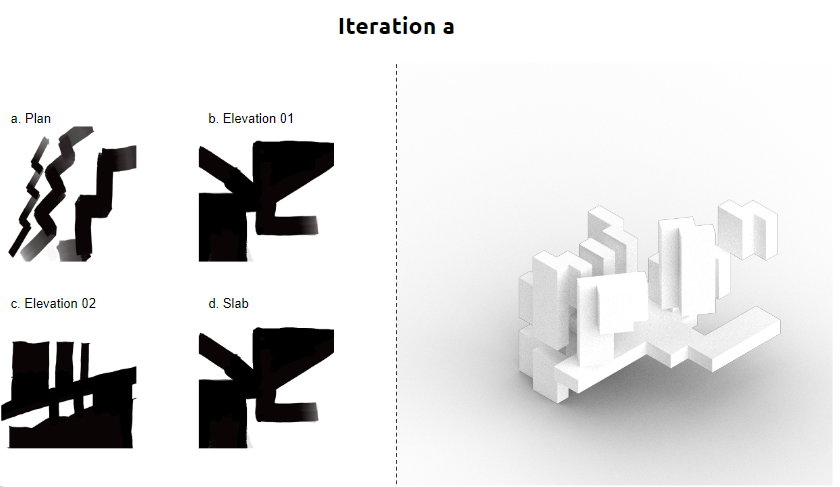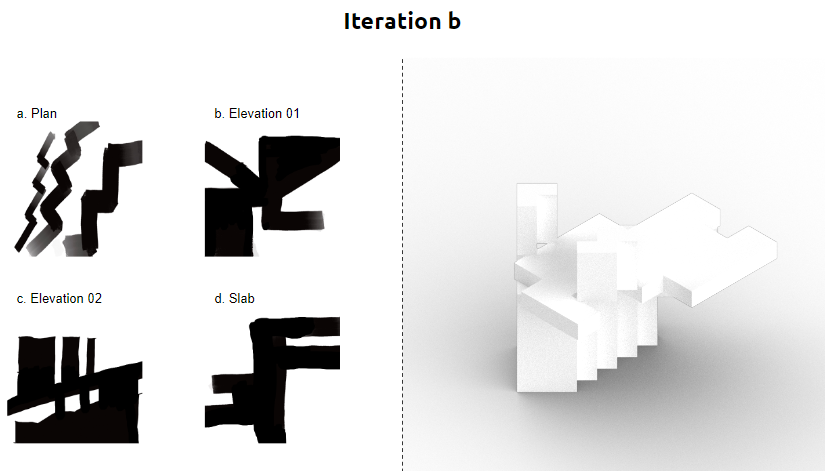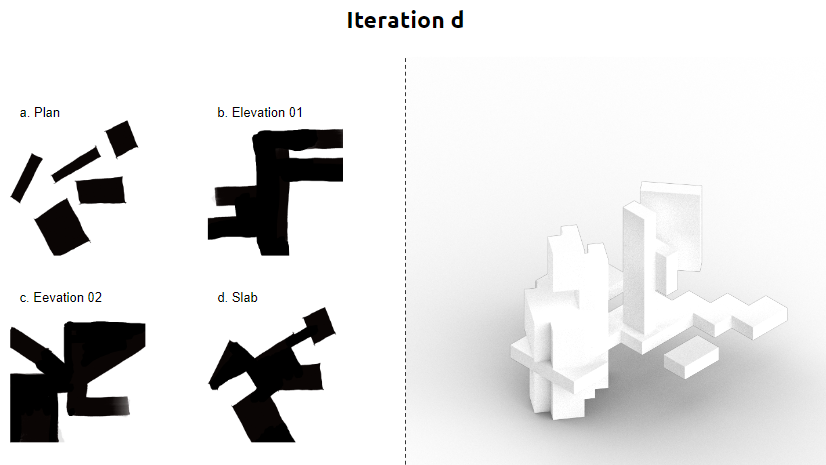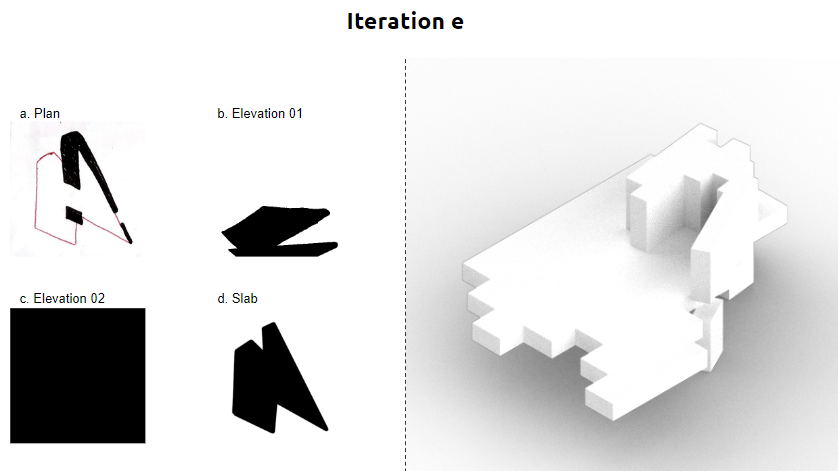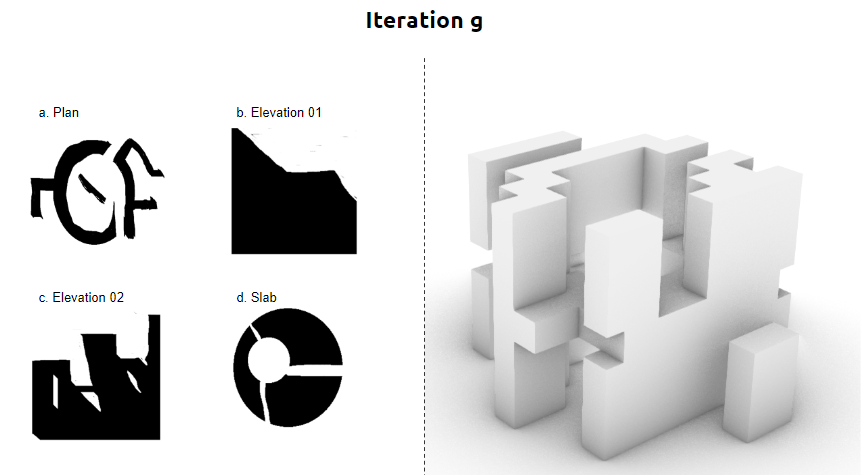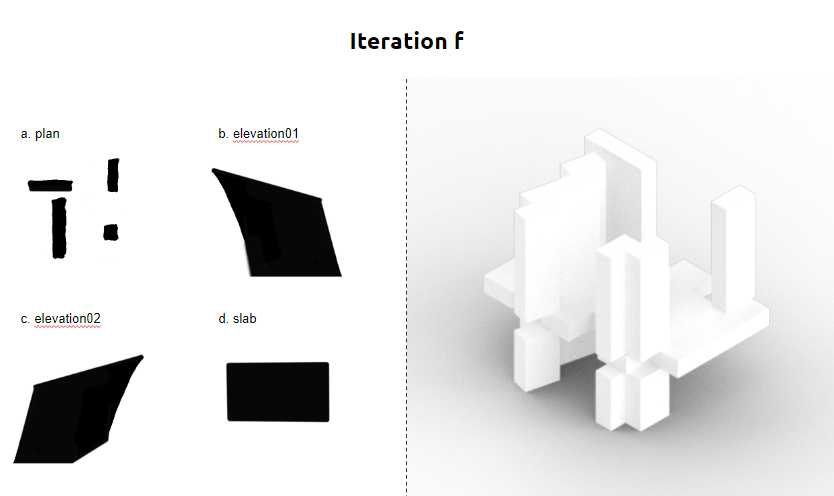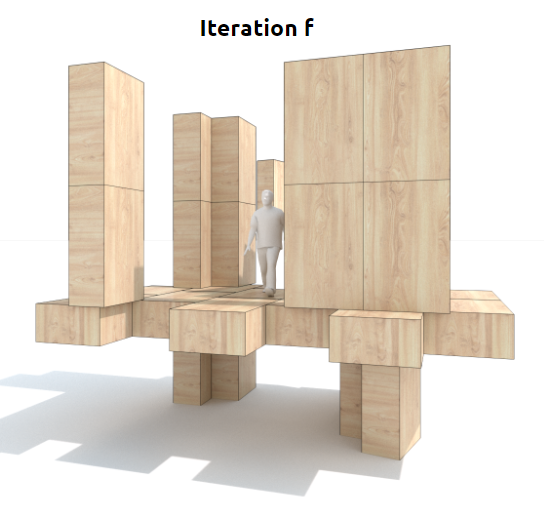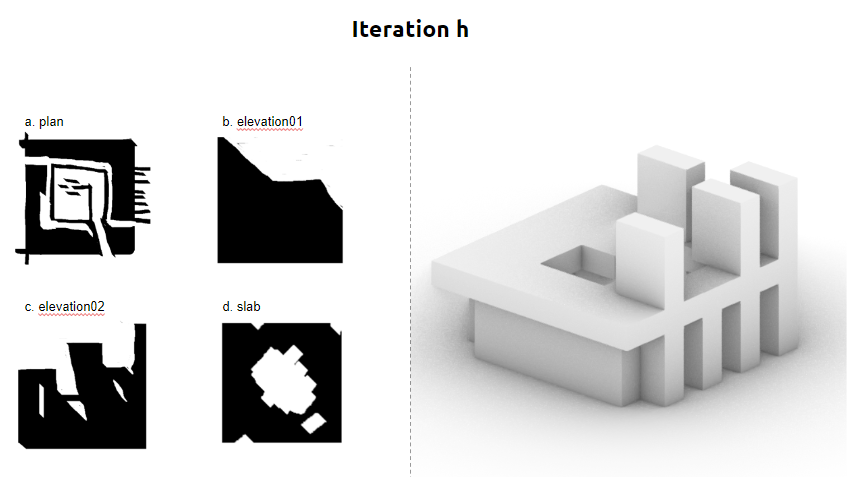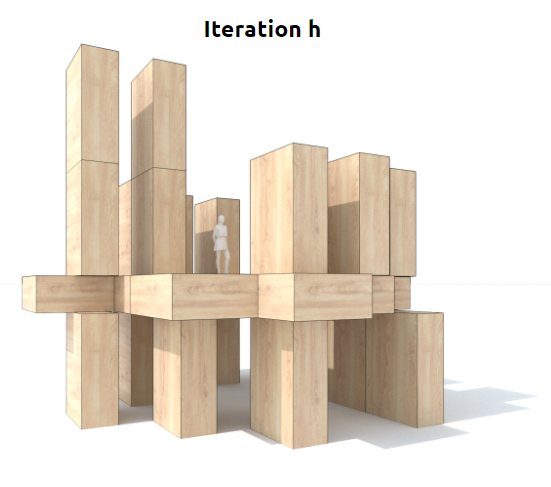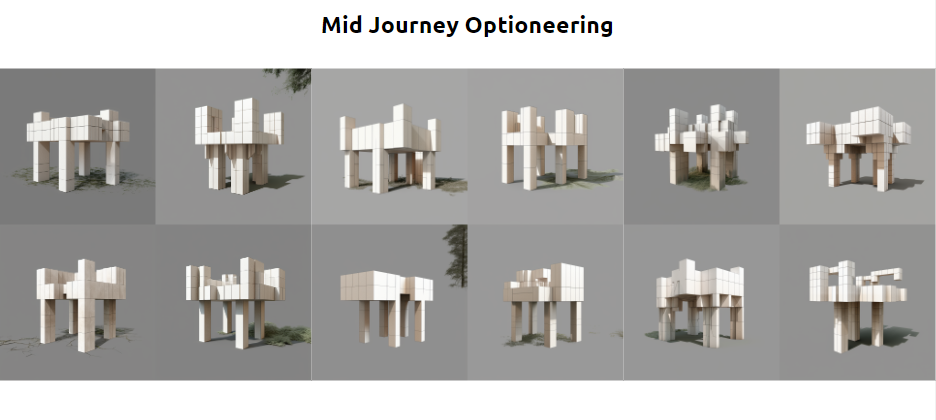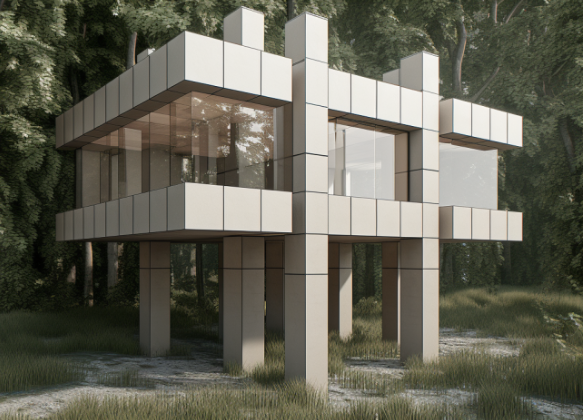 Final Prototype
In the concluding stages, we harnessed these methodologies to conceive a multi-level housing model. Drawing from our acquired knowledge, we fine-tuned the assembly of blocks.