ll ABSTRACT
"Are you looking to design or renovate a space in your home or office? If so, you'll want to consider the benefits of using an application to help design your windows. By simulating the natural light that enters through different window sizes and shapes, you can optimize the amount of daylight that enters your space, reducing the need for artificial lighting during the day. This can help you save on energy costs and create a more comfortable environment for you and your family or coworkers.
Moreover, exposure to natural light has been linked to numerous health benefits, including improved mood, better sleep, and reduced stress. By designing windows that allow for optimal natural light, you can create a space that promotes well-being and productivity. Additionally, well-designed windows can add to the overall aesthetic appeal of a room or building.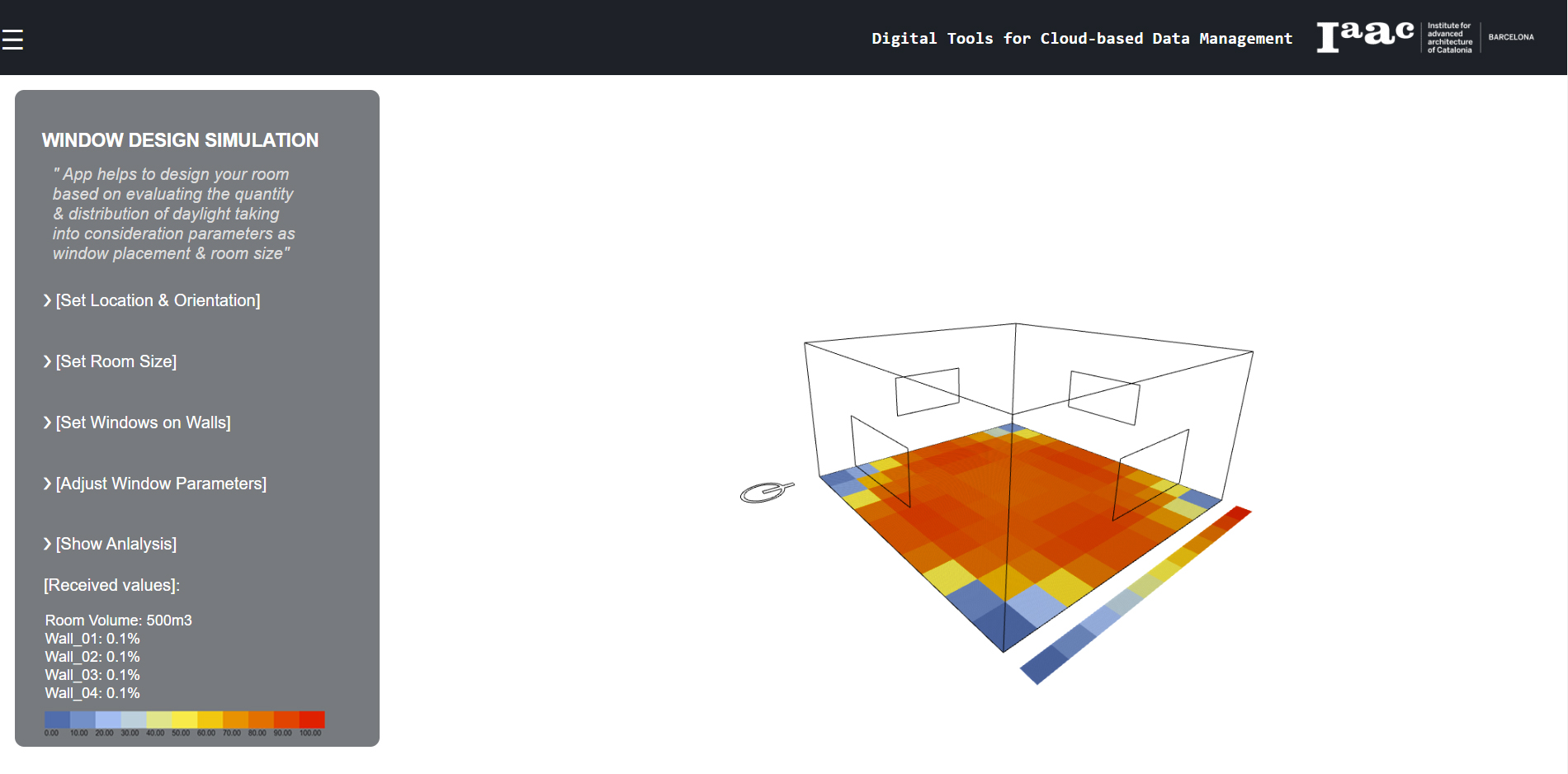 This online application allows the user to interact with the online interface and identify the Room location, orientation, total area, number of windows , and window parameters The project created using Grasshopper3d (Honeybee) for Rhino, Vue, ThreeJS, HTML, and RhinoCompute.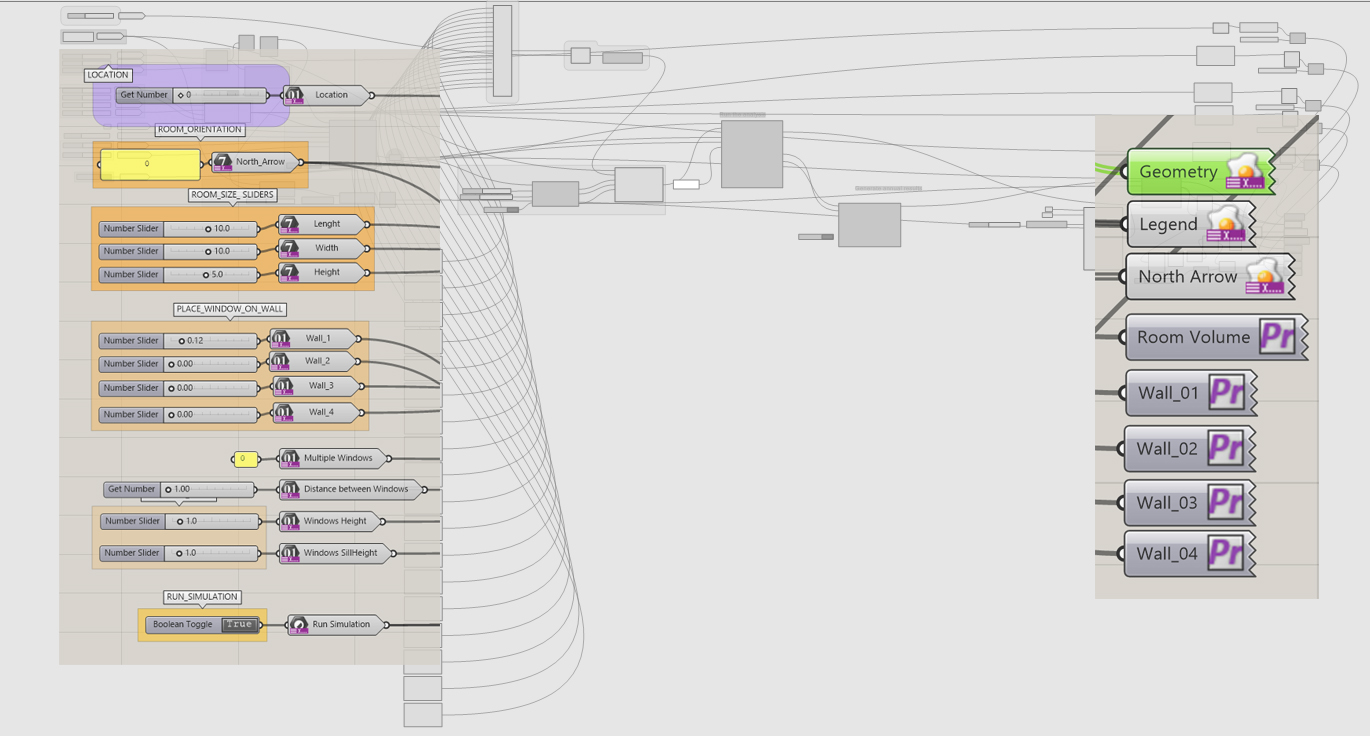 ll INPUT PARAMETERS
❯ [Set Location & Orientation]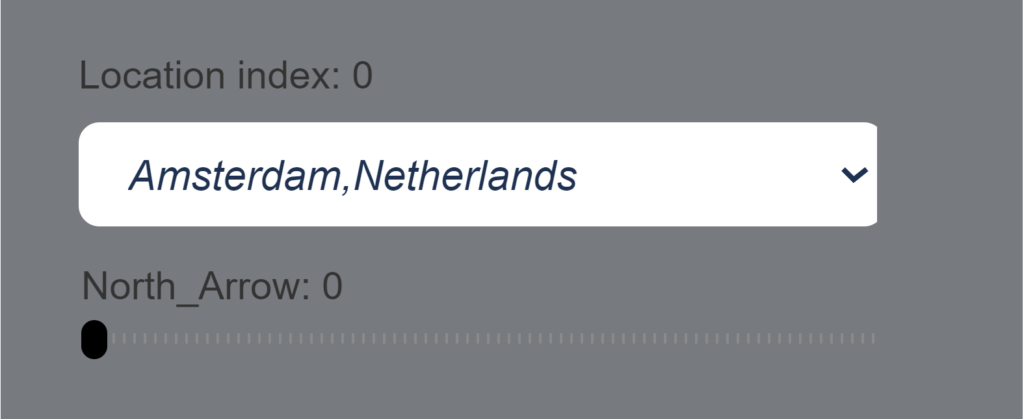 ❯ [Set Room Size]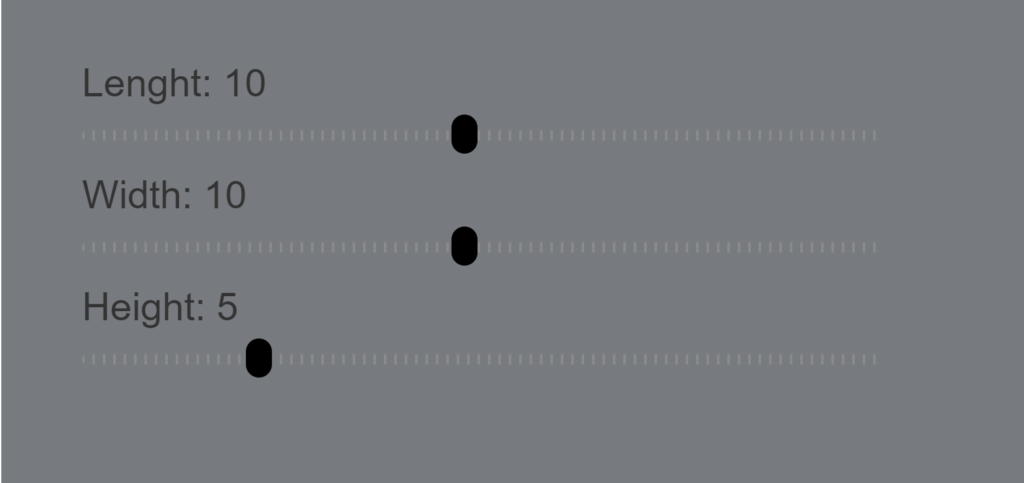 ❯ [Set Windows on Walls]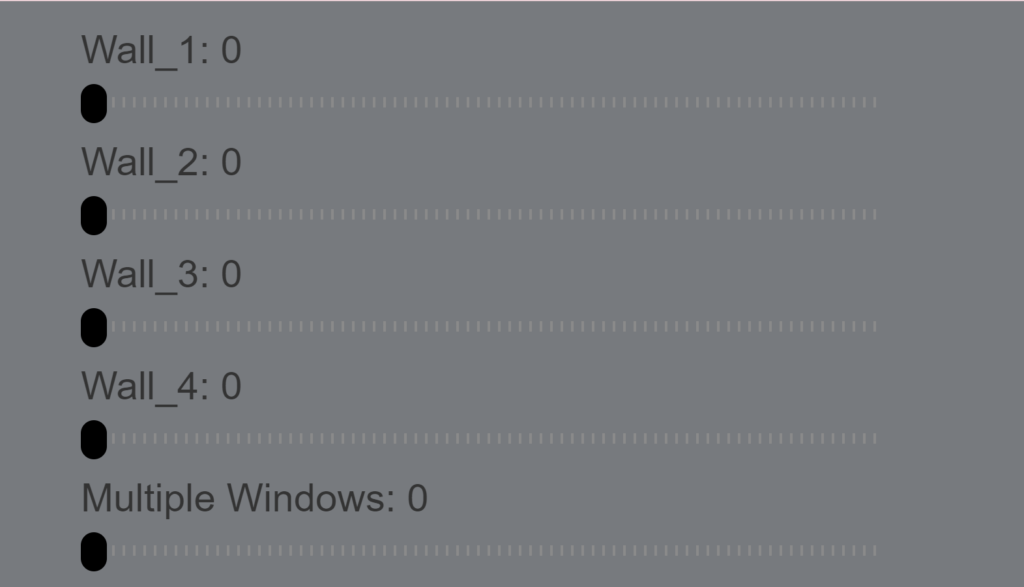 ❯ [Adjust Window Parameters]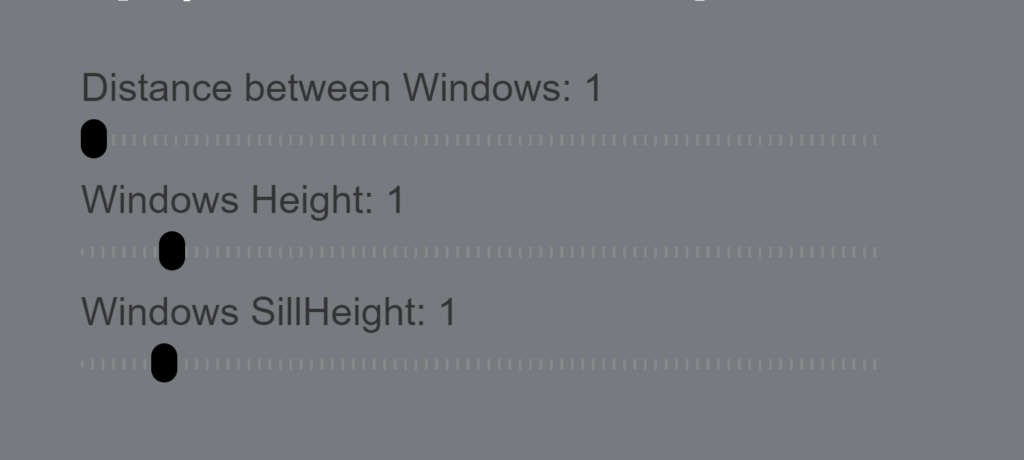 ❯ [Show Analysis]

ll OUTPUT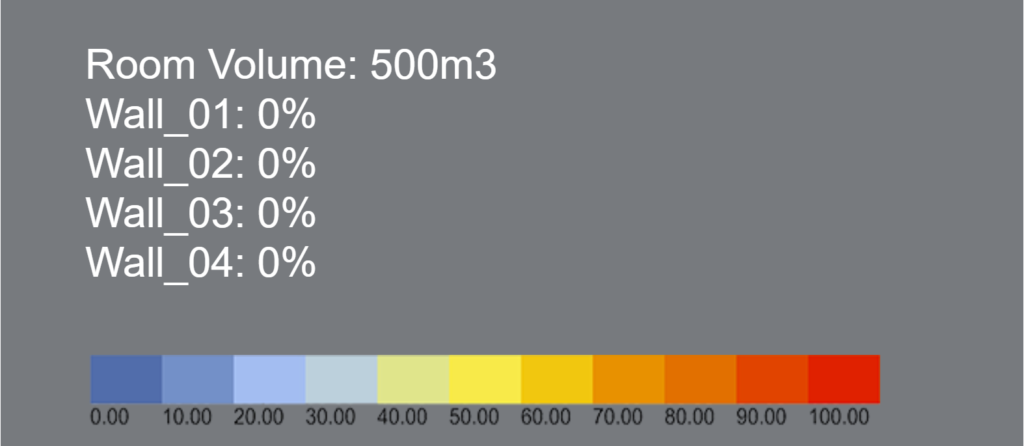 ll Application Demonstration
Overall, using an application to design your windows can help you create a more energy-efficient, comfortable, and healthy space that looks great too. So why not consider using this technology for your next project?" CLICK HERE