CONCEPT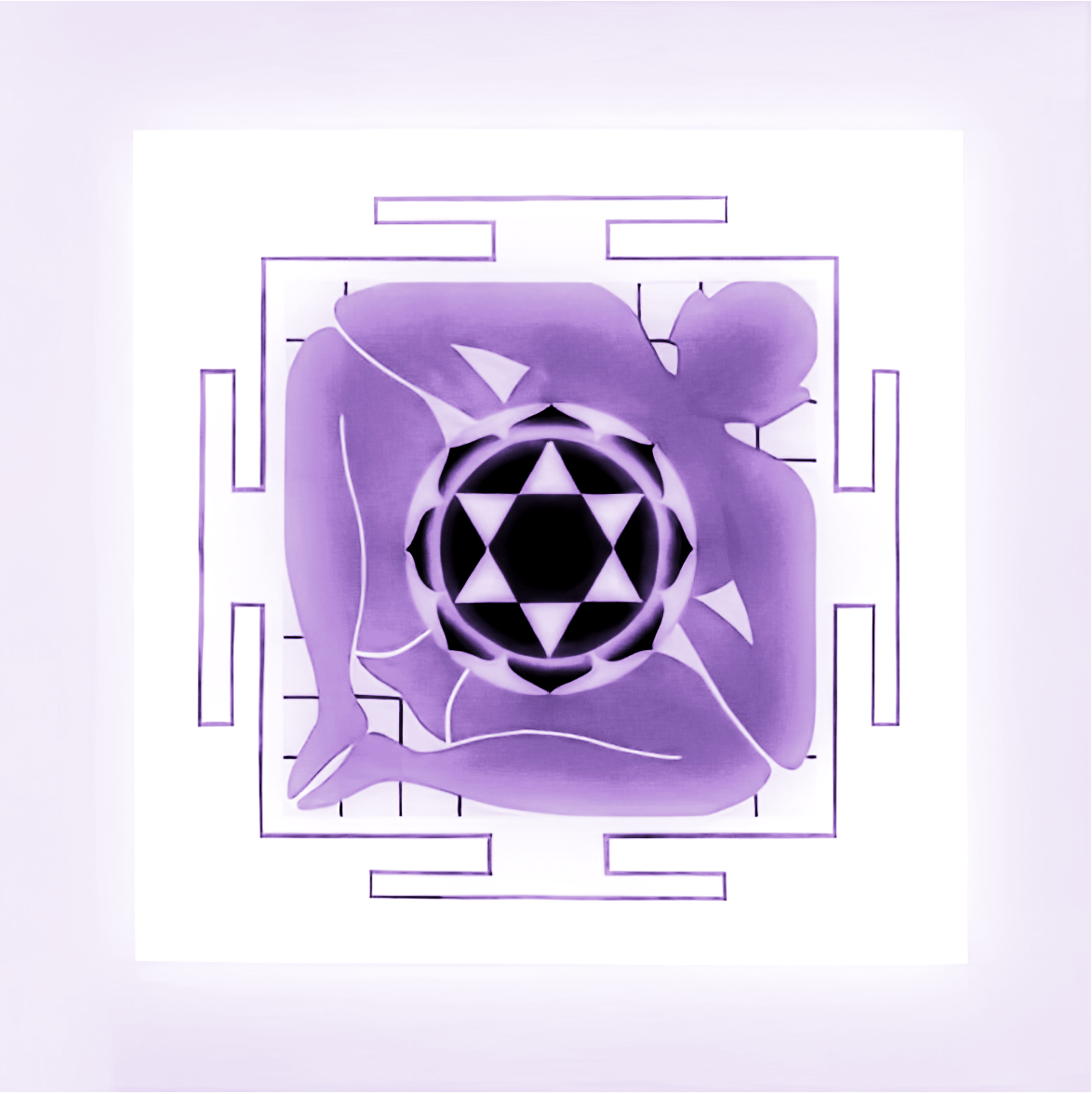 Vastu Shastra is a traditional Indian architectural science that provides a wide range of guidelines for design, layouts and construction of buildings. Vastu Shastra is based on the principles of ancient Indian texts and it aims to create harmonious and balanced living spaces that promote physical, mental and spiritual well being.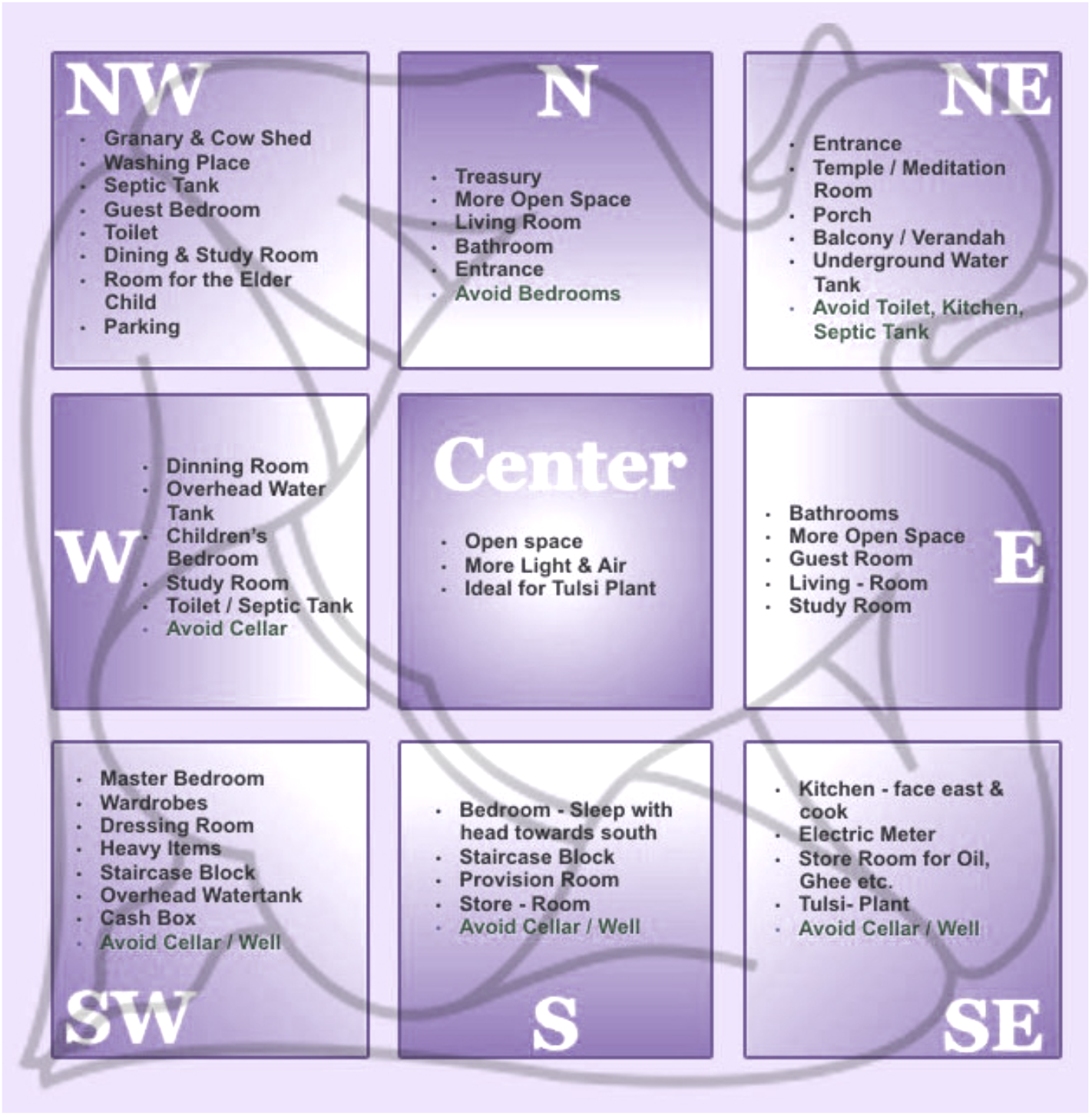 WORKFLOW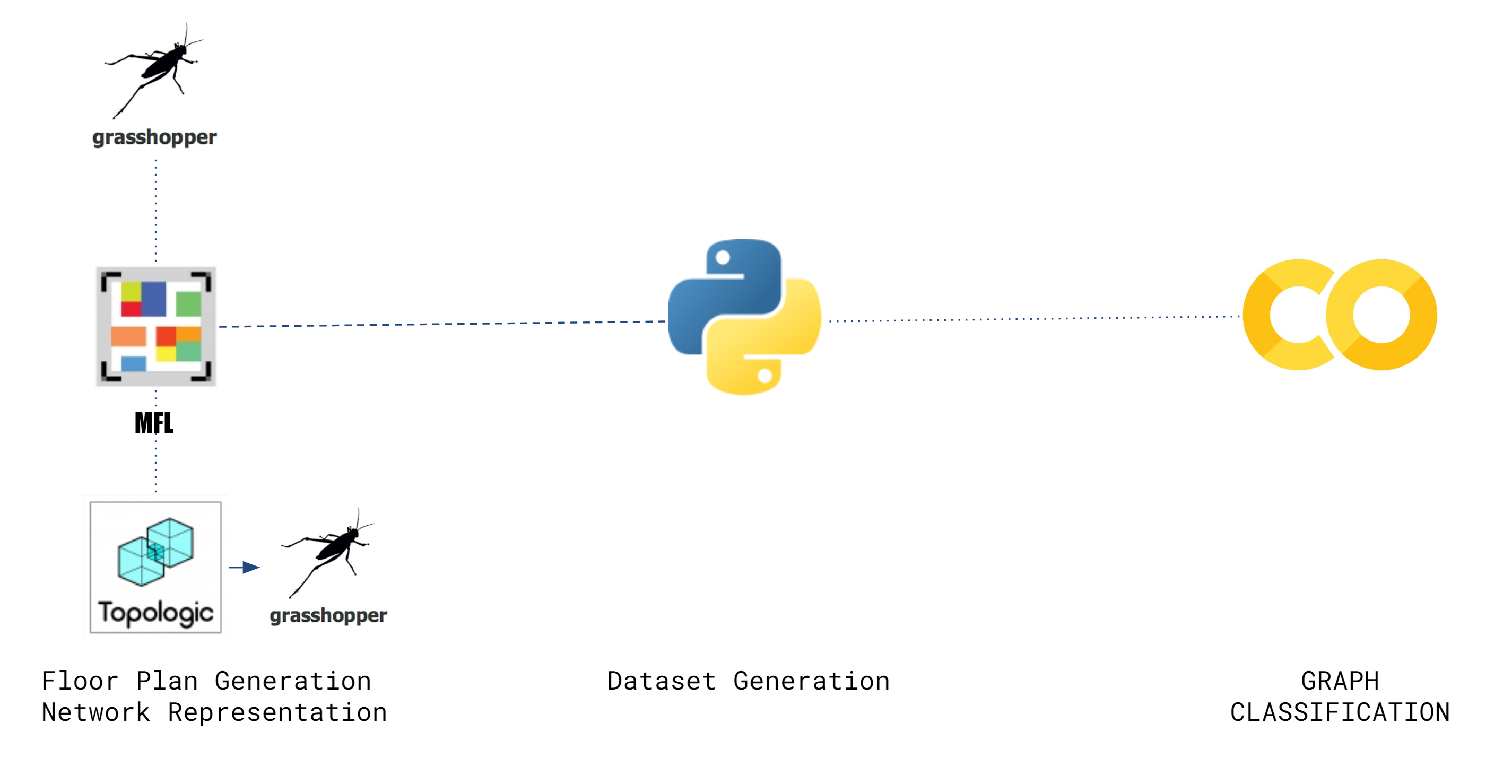 DESIGN PROCESS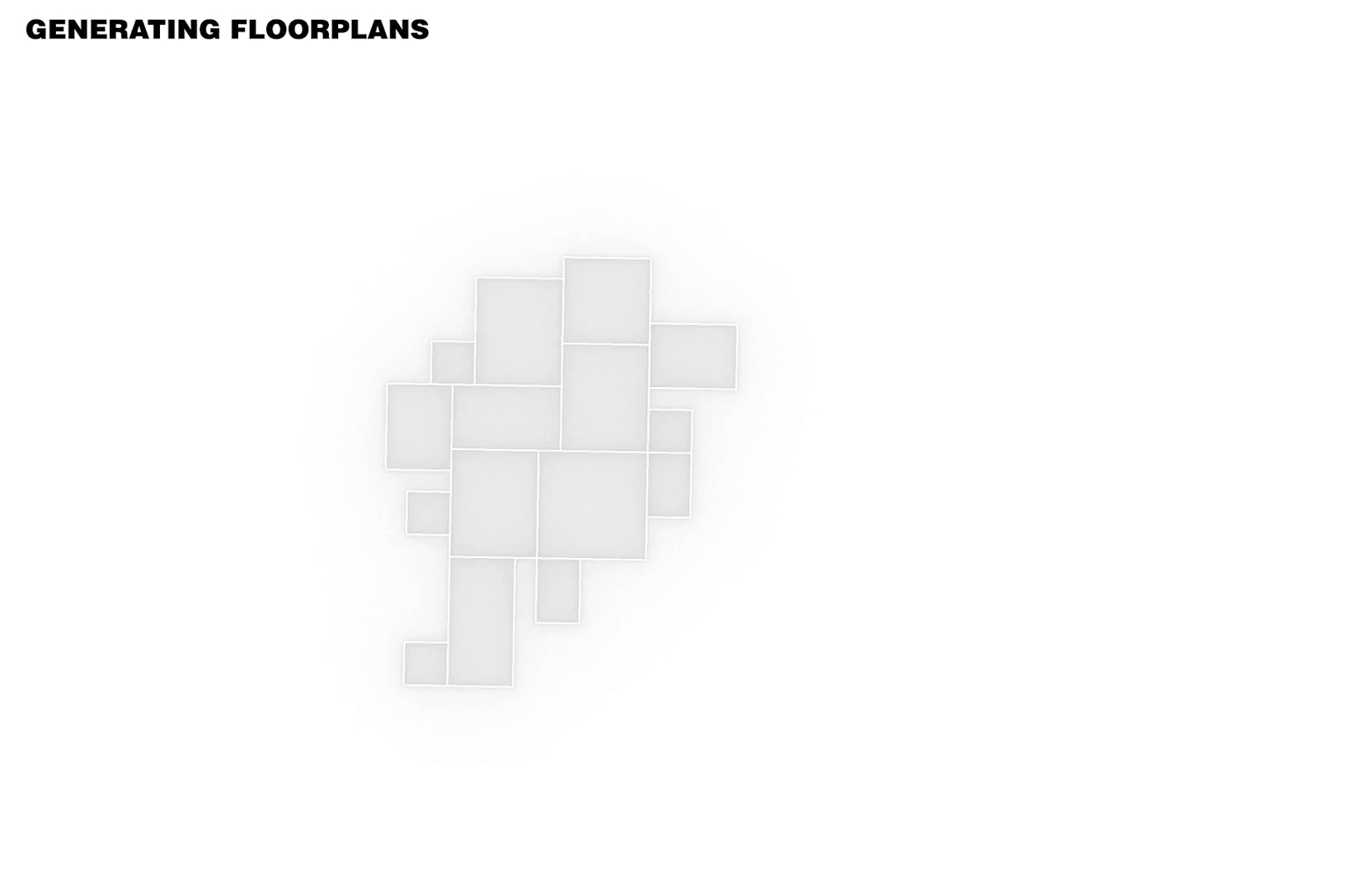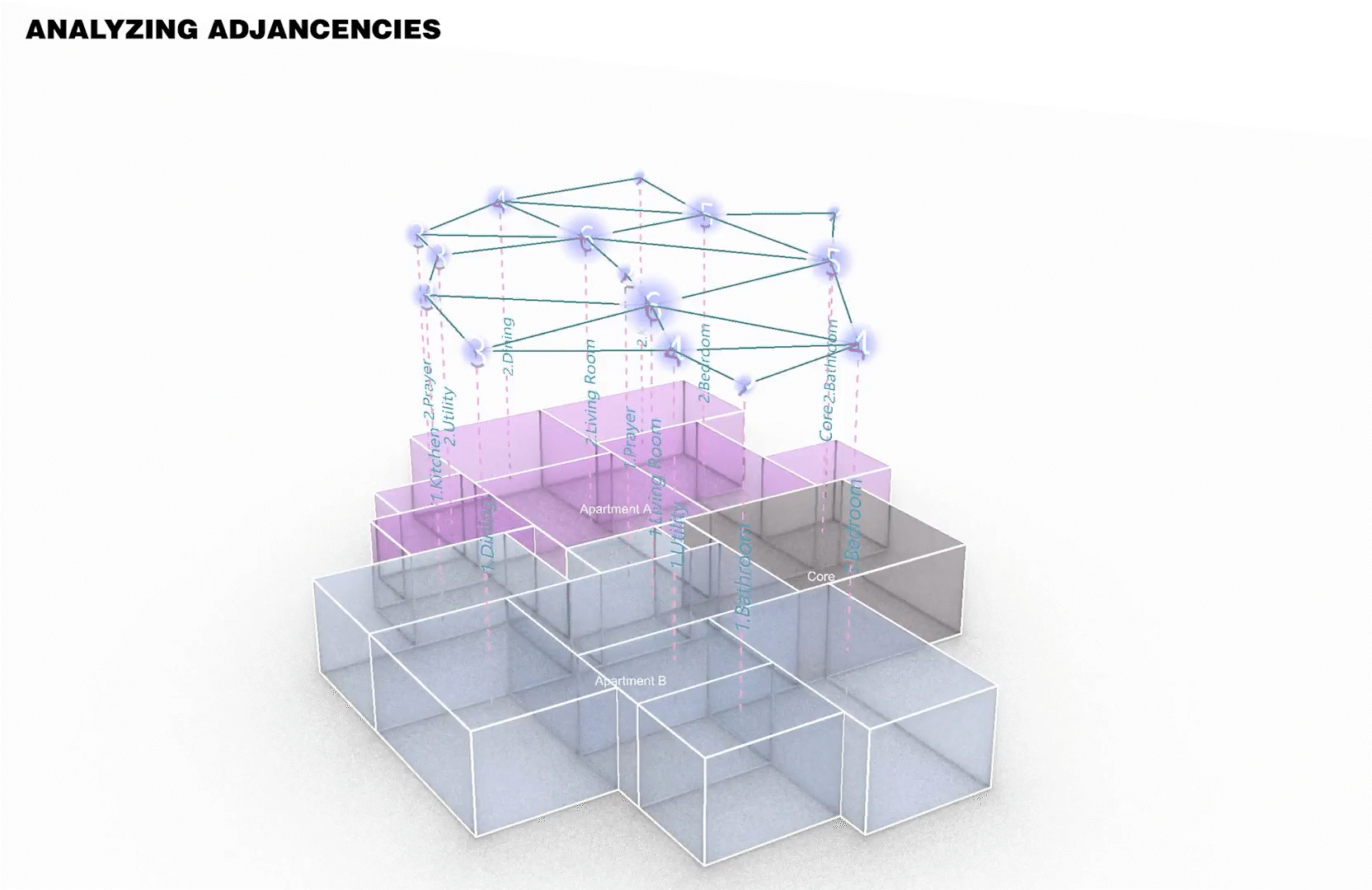 GRAPHS FOR TRAINING
Graph classification is used for vastu floor plan compliance by representing floor plans as graphs and assigning labels for each floor plan. The properties of each room are embedded as attributes for each node.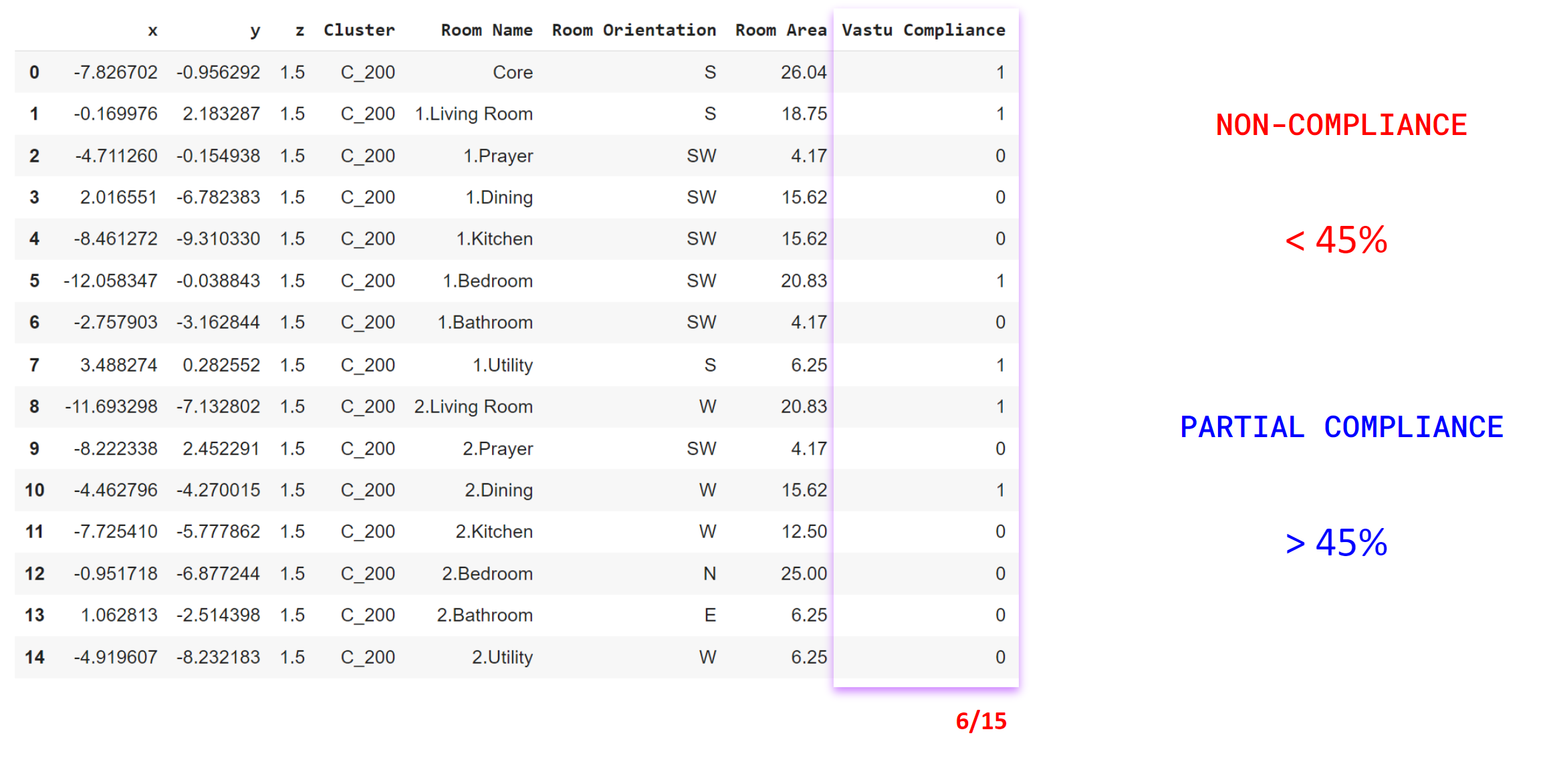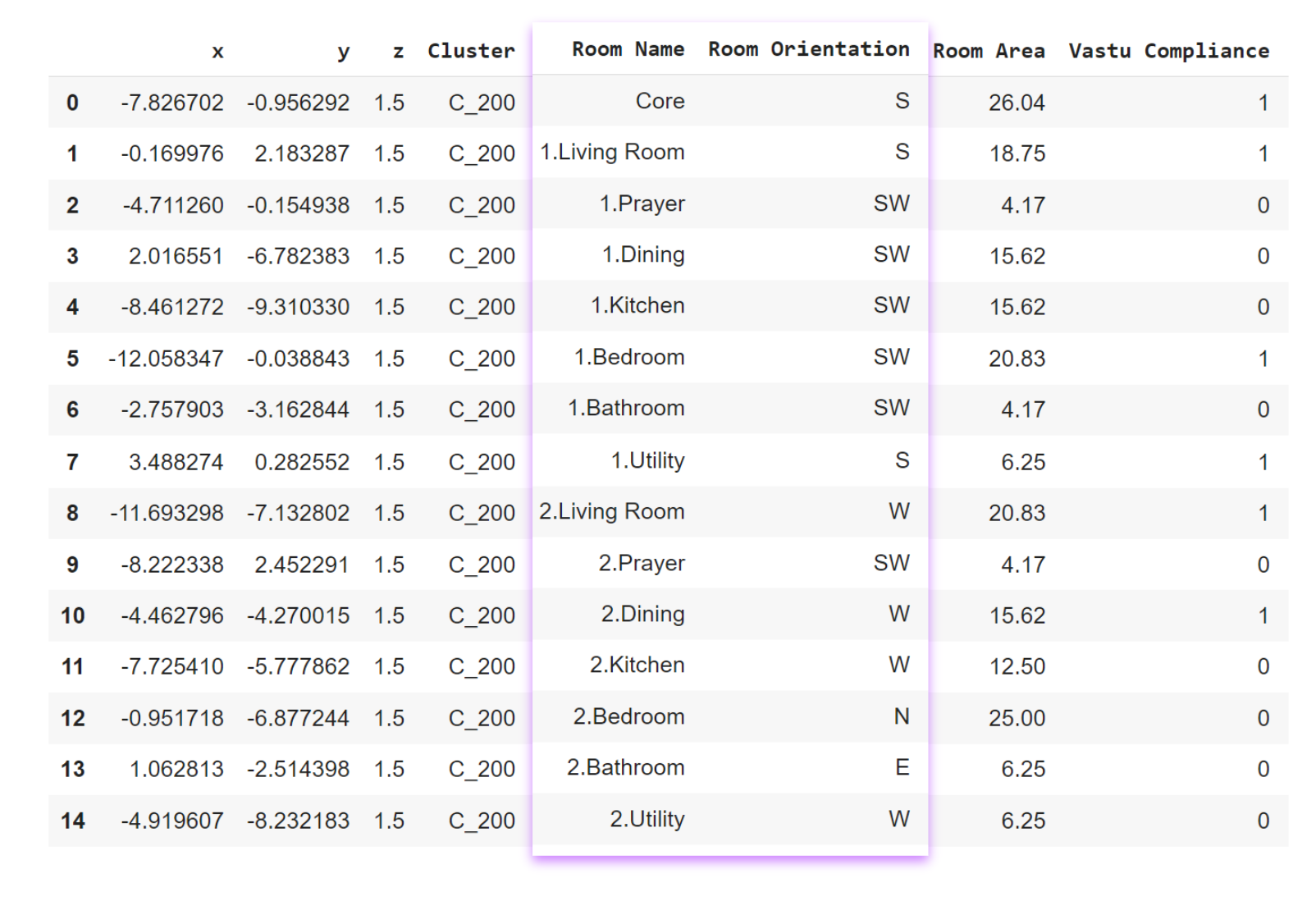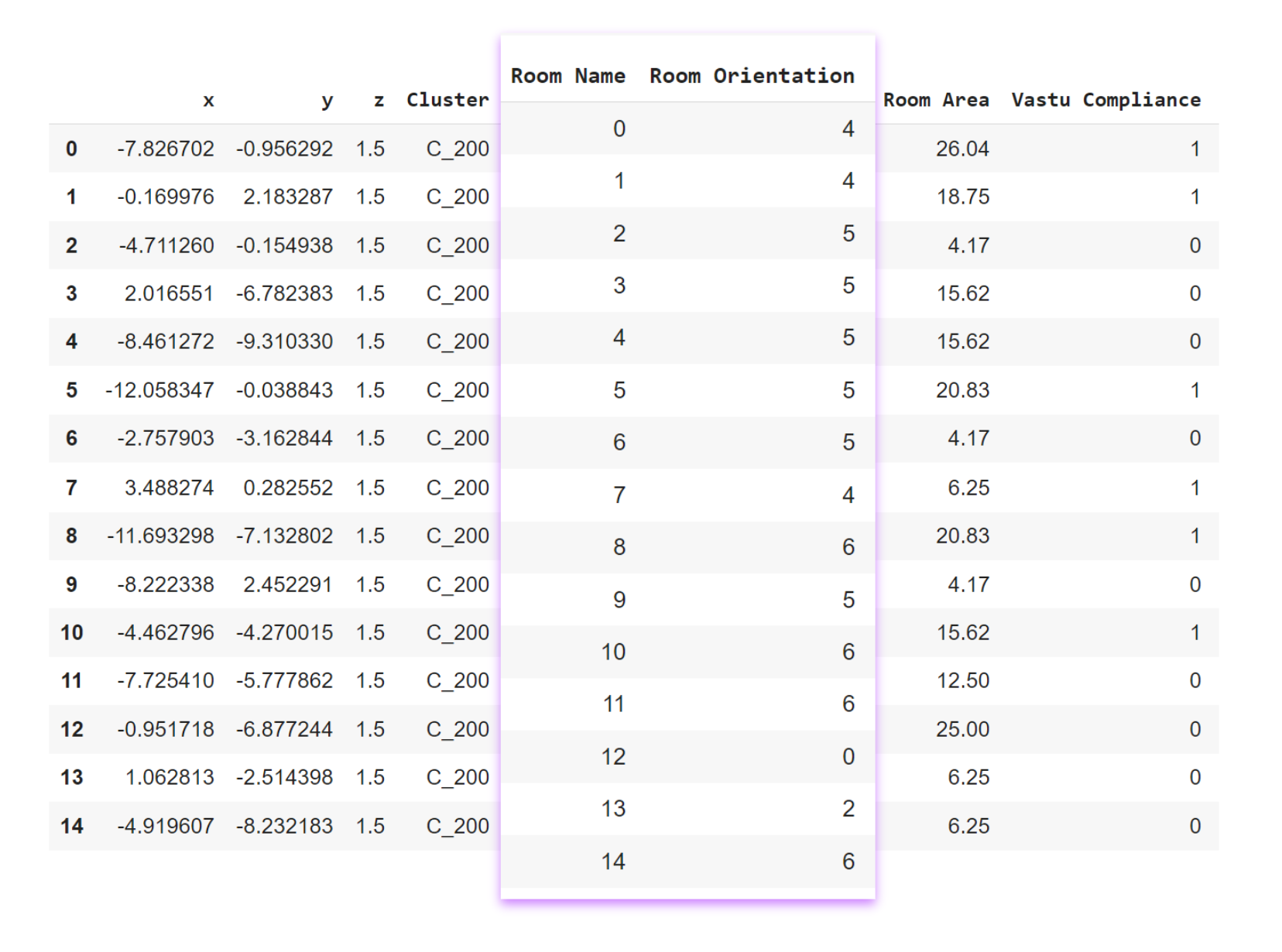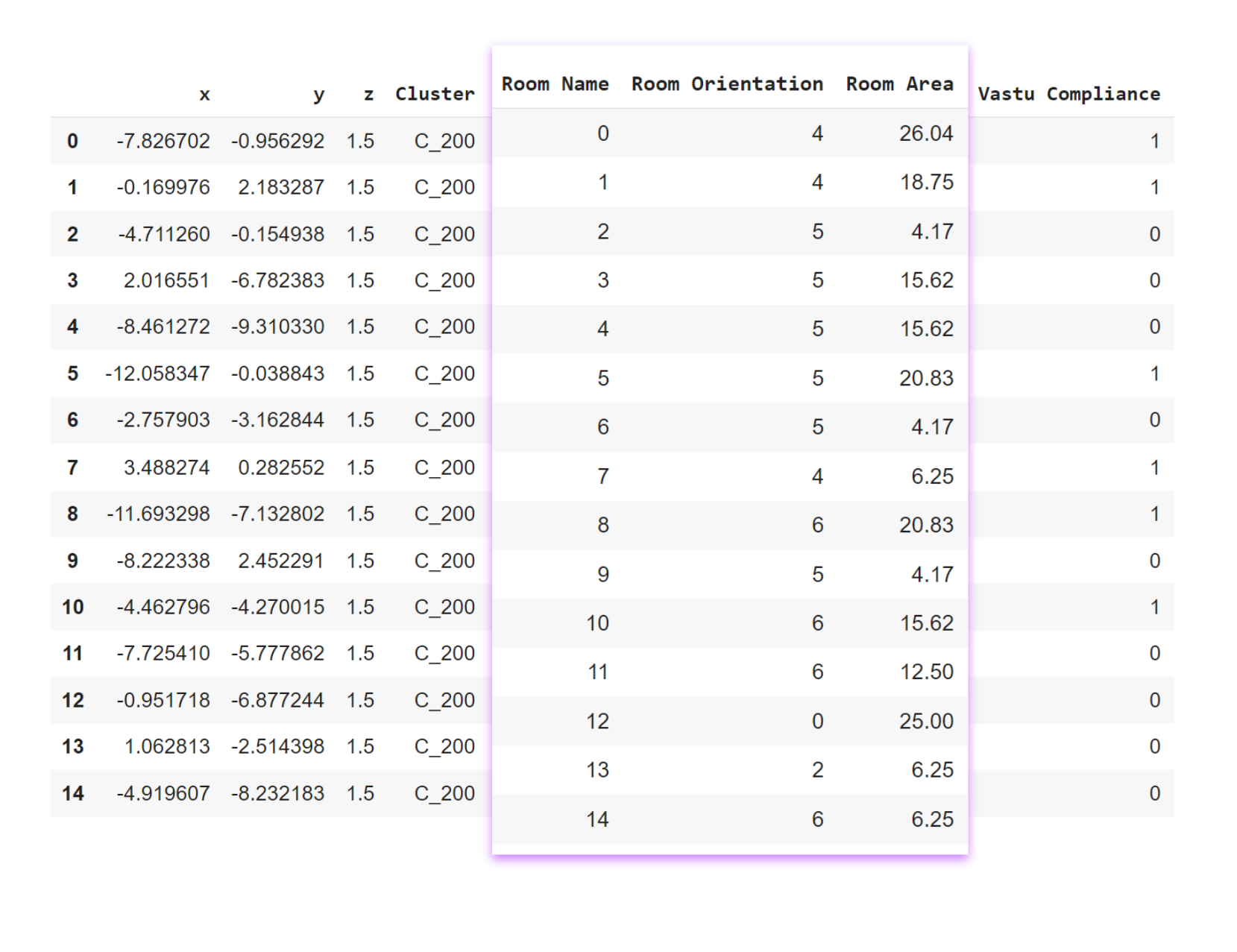 GRAPH CLASSIFICATION
EVALUATION OF TRAINED MODEL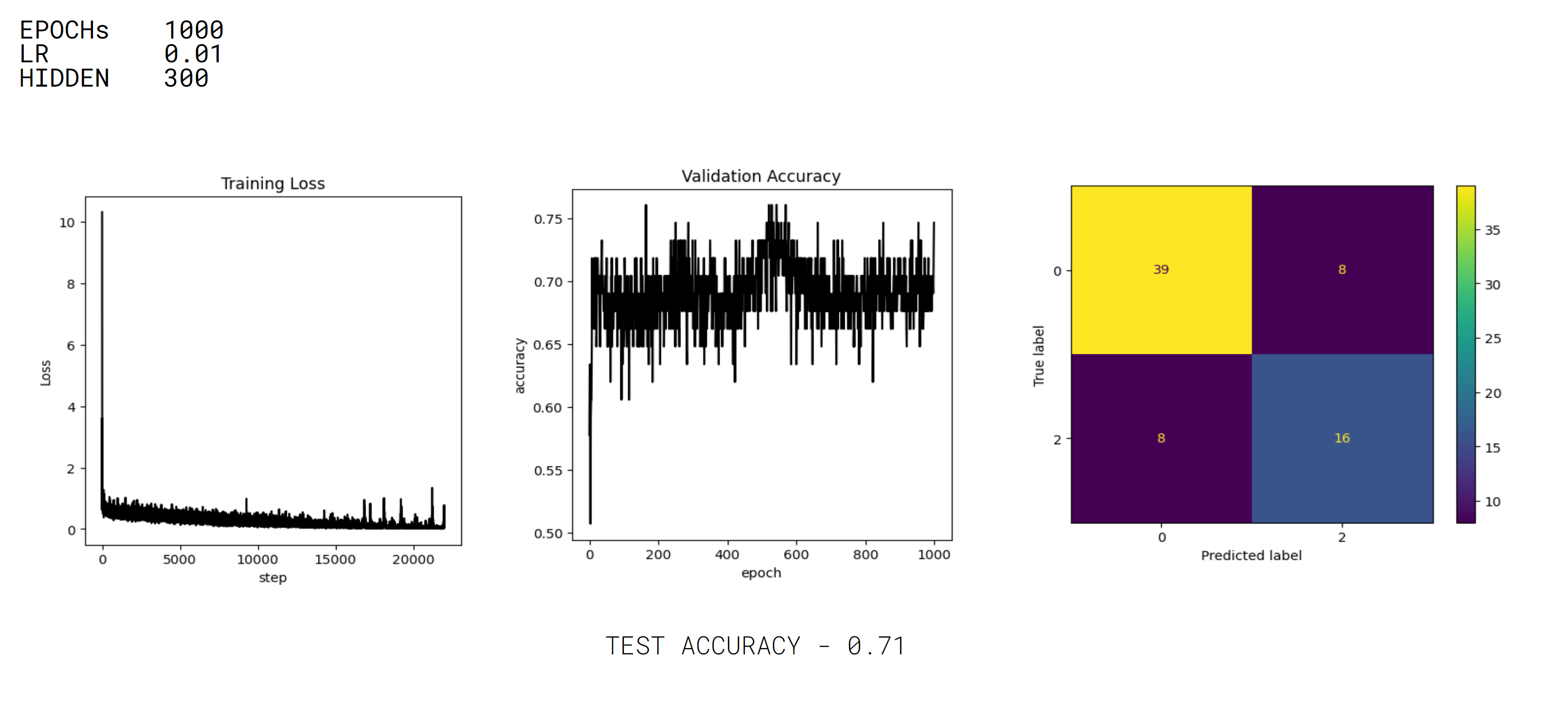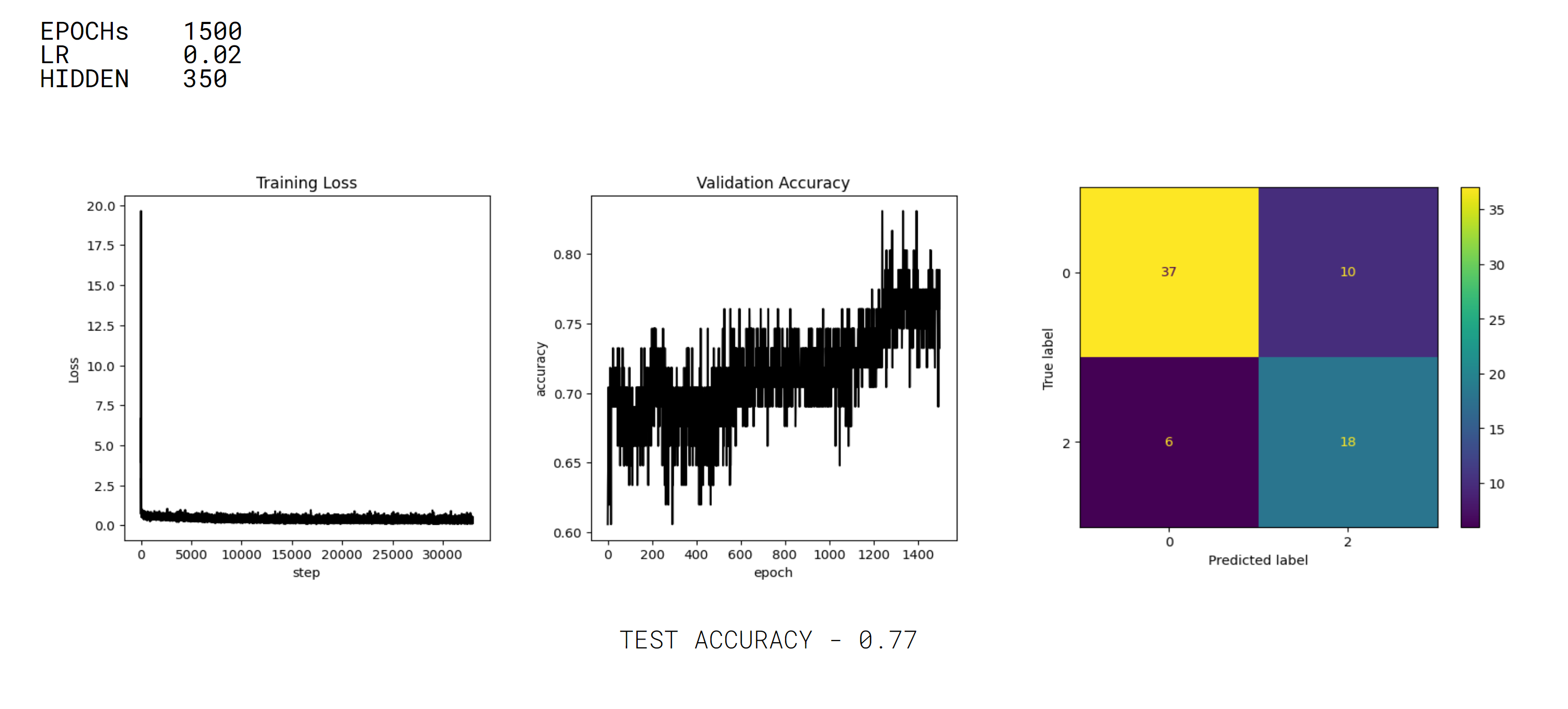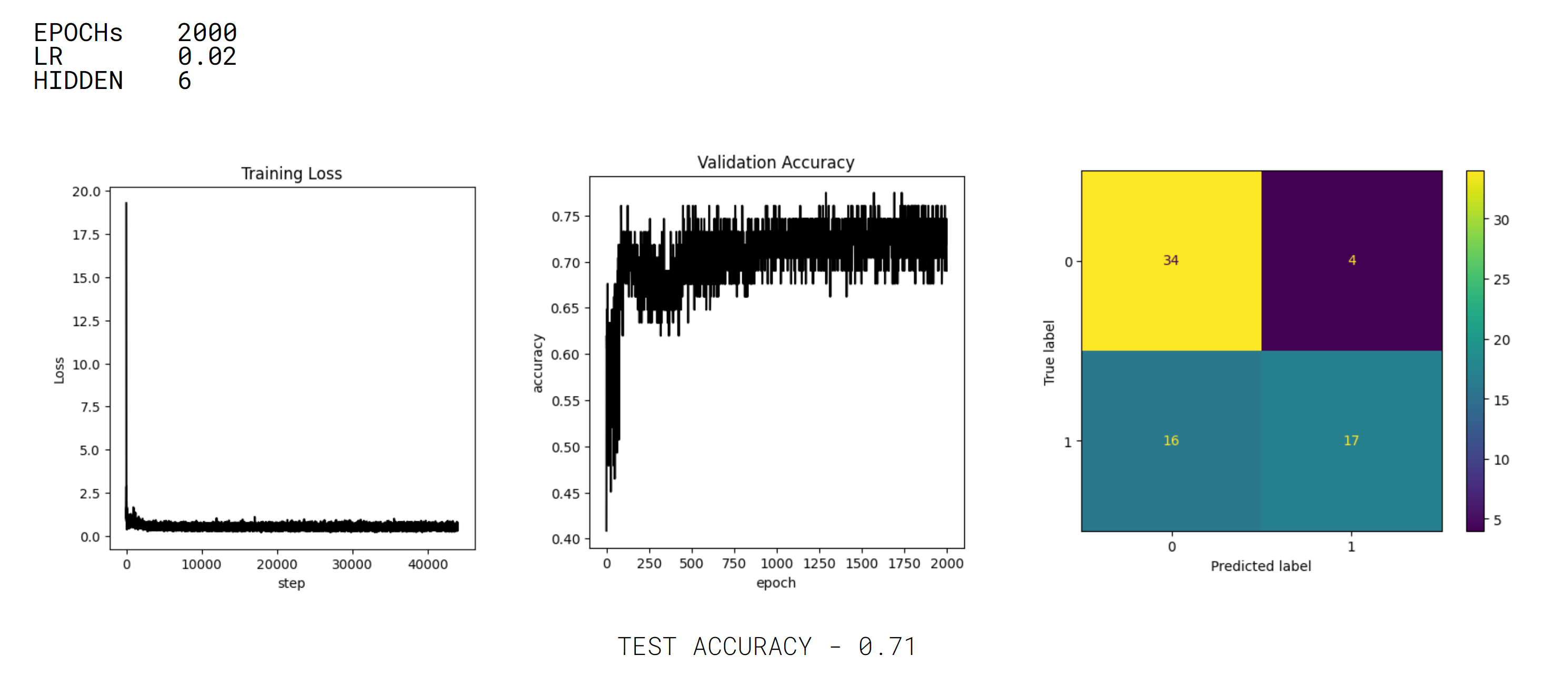 PREDICTIONS

TESTING WITH HOPS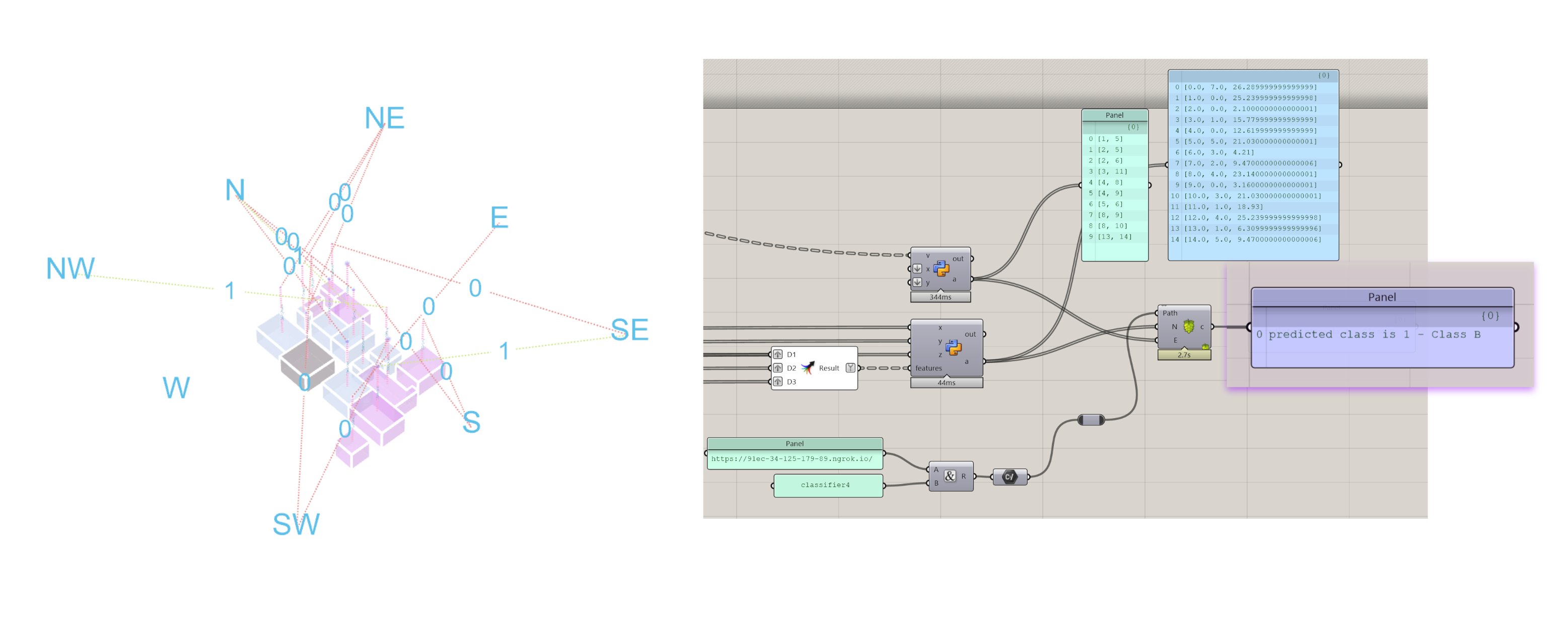 CONCLUSION
We trained the model using a labeled dataset of partially Vastu-compliant and non-compliant floor plans. Though it achieved achieved a reasonable accuracy of 77%. However, further research and improvements are needed to enhance the model's performance.
Increasing the size and diversity of the training dataset to enhance the model's generalization ability.
Conducting a more in-depth analysis of misclassified floor plans to identify specific patterns or factors contributing to misclassifications.