We believe in creating structures that not only meet functional requirements, but also celebrate and pay homage to local architectural traditions. With this in mind, we have taken inspiration from the iconic domes of Iran and integrated them into our design.
Our building incorporates a unique bazaar on the ground floor, featuring a series of stacked timber domes that bring a touch of traditional Iranian architecture to the modern structure. To ensure the structure's stability and safety, we have used a combination of glulam beams and columns, as well as structural walls, made from sustainable materials like timber. We utilized 3D printing technology to experiment and explore the structure of the timber, ensuring that it is not only visually stunning, but also structurally sound.
In addition to our focus on tradition and structure, we are also committed to sustainability and reducing the environmental impact of our building. Timber is a renewable material with a lower carbon footprint compared to traditional building materials like concrete and steel, making it the perfect choice for our project.
We believe that by combining traditional architectural elements, modern construction techniques, and sustainable materials, we can create structures that are both beautiful and environmentally responsible. Our multi-function building in Tabriz, Iran, is a testament to this vision, and we are proud to present it as a model for future projects in the region.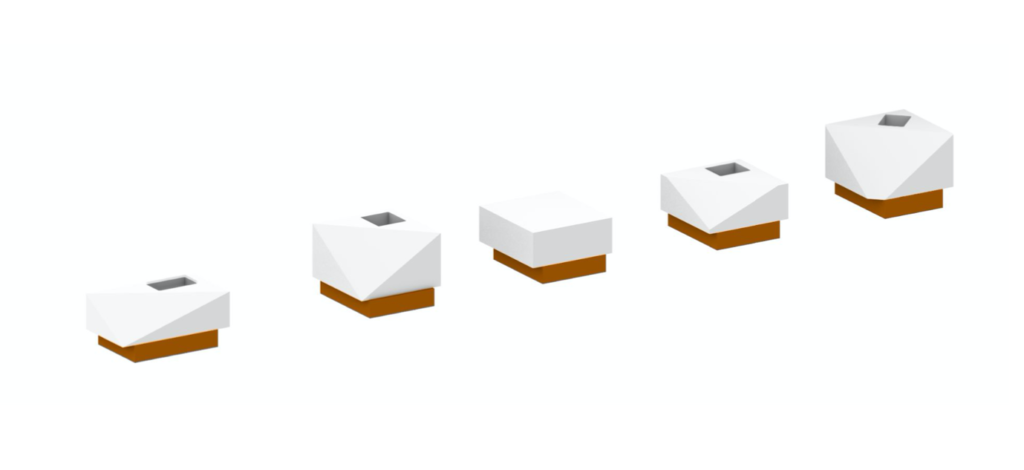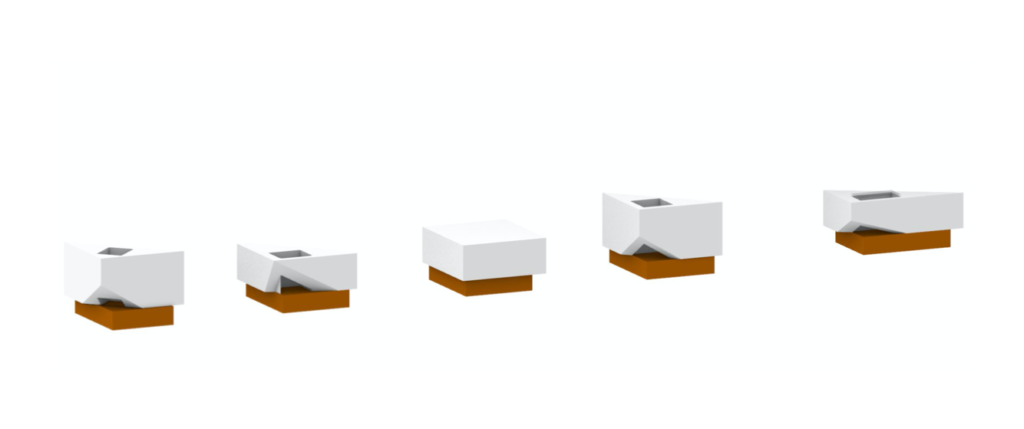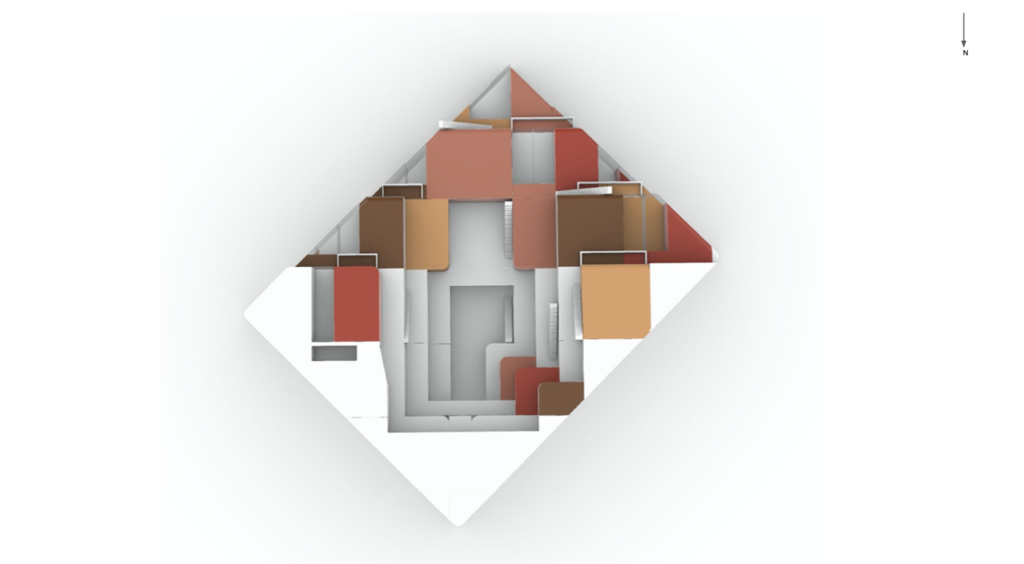 DESIGN PROCESS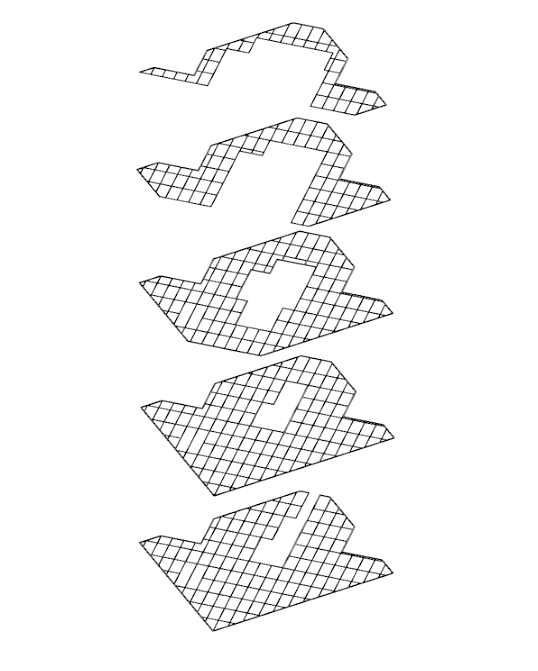 ATRIUM DEVELOPMENT ON EVERY FLOOR LEVEL


SECTIONS